Ramadan is arriving at a very challenging time for Muslims around the world. With the busiest Islamic sites, Mecca and Medina banned foreign pilgrims from entering the sacred mosques and the worship places around the world are closed to avoid mass gatherings in a bid to curb COVID-19 transmission, Muslims around the world will witness a Ramadan like never before.
While religious heads and organizations are advising special instructions for Muslims to follow this Ramadan, the World Health Organisation (WHO) has issued safe Ramadan practices amid coronavirus pandemic.
Common Ramadan practices
Ramadan is a crucial time for Muslims, not just on a religious basis, but also to be more social. Muslim families are often gathered together to break fasts and men's attendance in mosques is higher than usual for special congregates to offer longer prayers called "Taraweeh" and spend days and nights in mosques in the last ten days of Ramadan. Other social gatherings over Iftaar (breaking of fast) and Suhoor (feast before dawn) are pretty common sights in most parts of the world. Not to mention, the preparations for Eid, which involve shopping for new clothes and more. All of these activities attract mass crowds - which is going to be something of a challenge this year.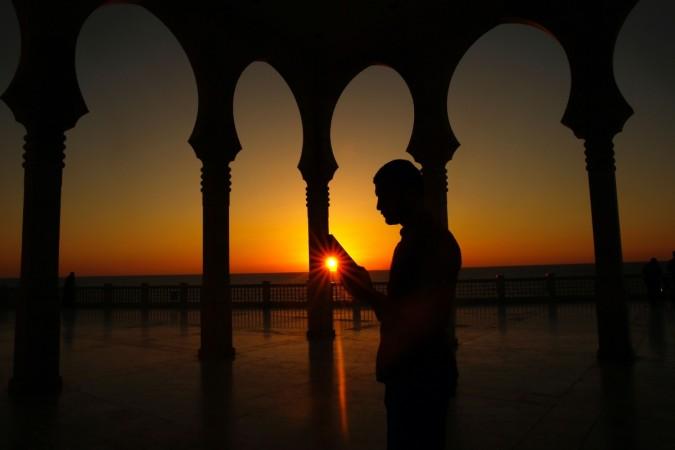 Ramadan during COVID-19 times: Safety instructions
Ramadan begins in India when the nation will still be under lockdown, which ends on May 3, unless the situation improves and the government sees it fit to lift the lockdown. Even if the lockdown is lifted, social and physical distancing is the need of the hour. Emphasizing the importance of safety practices, WHO has detailed instructions to keep Muslims around the world safe.
"If canceling social and religious gatherings, where possible, virtual alternatives using platforms such as television, radio, digital, and social media can be used instead. If Ramadan gatherings are allowed to proceed, measures to mitigate the risk of COVID-19 transmission should be implemented," WHO said.
Here are safe Ramadan practices every Muslim should practice
Practice physical distancing by strictly maintaining a distance of at least 1 meter (3 feet) between people at all times.
Use culturally and religiously sanctioned greetings that avoid physical contact, such as waving, nodding, or placing the hand over the heart.
Stop large numbers of people gathering in places associated with Ramadan activities, such as entertainment venues, markets, and shops.
Urge people who are feeling unwell or have any symptoms of COVID-19 to avoid attending events and follow the national guidance on follow-up and management of symptomatic cases.
Urge older people and anyone with pre-existing medical conditions (such as cardiovascular disease, diabetes, chronic respiratory disease, and cancer) not to attend gatherings, as they are considered vulnerable to severe disease and death from COVID-19.
Choose open venues or rooms with adequate ventilation.
Keep events short and avoid mass gatherings.
Facilitate contact tracing measures in case an ill person is identified.
In addition to Wudu, keep soap, hand wash and sanitizers to ensure personal hygiene at mosques and all places of worship.
Routing cleaning of worship places, especially doorknobs, switches, railings and other frequently-touched objects.
Maintain a proper nutritional diet and hydration.
Avoid cigarettes, hookah and all forms of tobacco.
Healthy individuals can fast during Ramadan as there are no links between fasting and increased risk of developing COVID-19.
Finally, maintain physical distancing while doing charity.