Ramadan 2020 is only a few days away as the Muslims around the world will observe the holiest month in the Islamic calendar later this month. In India, Ramadan is expected to commence on April 25, which is subject to the sighting of the moon the previous night. In view of the coronavirus lockdown, which has been extended till May 3, Imarat-e-Shariah of Karnataka has issued a set of important guidelines for all the Muslims in the state to follow during Ramadan.
These are challenging times and every measure must be taken to prevent the spread of coronavirus any further. Due to the rising cases in India, which recently breached the 10,000 mark, the lockdown was extended till May 3 with certain relaxations planned for some areas that are not COVID-19 hotspots. Besides the government's strict guidelines on the lockdown, the Karnataka Imarat-e-Shariah, a body of Muslim jurists, has a set of special instructions on Ramadan fasting and prayers like Taraweeh among other things.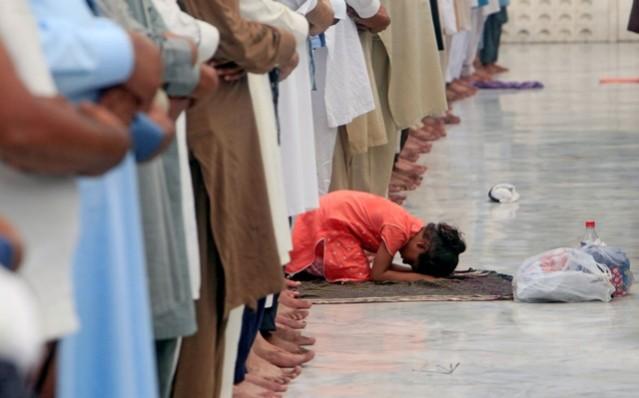 Instructions for Ramadan fasting, prayers & more
In view of the lockdown, here are some important instructions for Muslims to practice during Ramadan.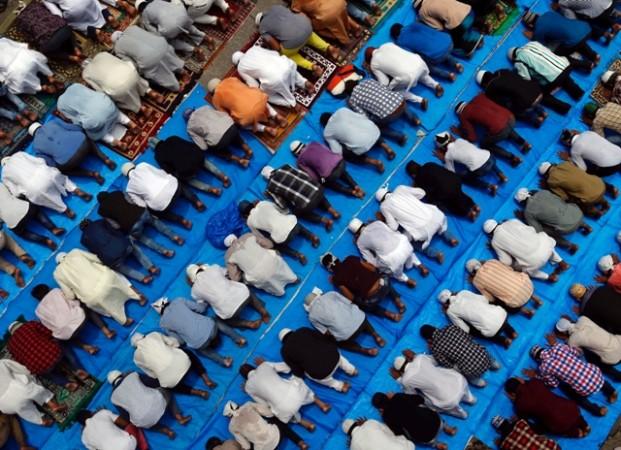 Without any valid reason, do not skip fasting during Ramadan
Continue offering the daily five time prayers at home, do not go to the mosques
Similarly, Ramadan-special prayers of Taraweeh should be offered at home
Do not gather people from neighboring houses for Taraweeh
Avoid stepping out of the house during Ramadan, be it day or night
Do not use loudspeakers in mosques to wake Muslims for early morning feast (Sehri)
Follow the government-issued guidelines on social distancing while buying essentials
Do not gather Muslims to finish the Quran in Taraweeh in 6 days or 10 days
Announcing the end time for Sehri and time to break fast (Iftaar) can be done as usual. It is not against the guidelines of the government
Strictly avoid any Iftaar parties or any kind of events
Help those in need - relatives, neighbors, and people from all religions
Strictly advise young kids, teens, to not engage in any such practice that would cause harm to the society
Special request to all the youth out there to avoid doing stunts in two-wheelers, roam around in vehicles. Going out of the house is strictly prohibited and strict action will be taken against those who violate the lockdown guidelines
Do not cut salaries of Imam (mosque leaders), teachers, muazzin (announcer) and other mosque personnel