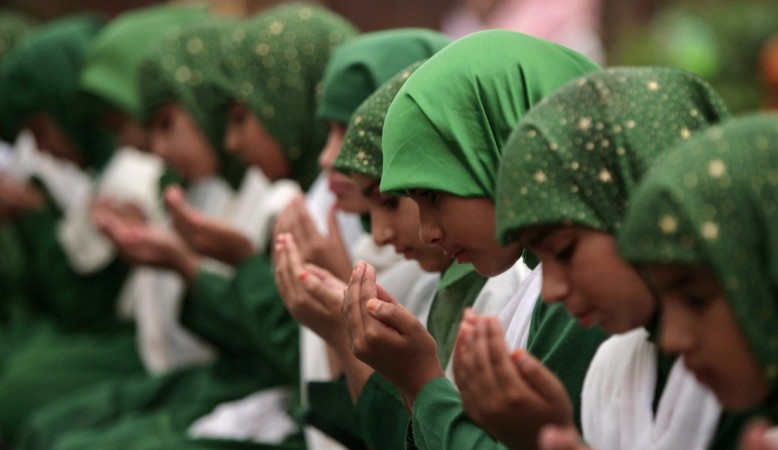 The Oman government has denied reports that people in its Wukan village fast only for three hours from 11 a.m until 2.30 p.m. during Ramadan. It was being said that Wukan village, which is located 150 kilometres from Oman's capital, Muscat, has one of the shortest days in the world. According to the Middle-East monitor, the day lasts for only about 3.5 hours there and the sun rises 2,000 metres above sea level.
However, a statement by Oman's ministry of endowments and religious affairs has said that these reports are untrue.
"This is not possible. Even if it is difficult to see the sun in some mountainous areas, it doesn't mean that the sun has not risen," an official at the ministry of endowments and religious affairs (MERA) told the Times of Oman.
The month of Ramadan began on Monday in the middle-east, United States, United Kingdom and many other countries across the world. However for India, Pakistan and Iran, Ramadan which is the ninth month of the Islamic lunar calendar, began on Tuesday. A majority of the Muslims all over the world are fasting for 15-19 hours every day.
Fasting is one of the five pillars of Islam, besides faith in one God, prayers, charity and Hajj pilgrimage. All healthy adult Muslims are mandated to observe dawn-to-dusk fasting, and are required to abstain from drinking water, eating food and sexual relations. However, children, people who have serious illnesses, old people who are unwell, those who are travelling, pregnant and menstruating women are exempt from the fast, according to the Islamic ruling.
Those who are unable to fast due to important engagements, like sportspersons and other professionals, are supposed to feed the hungry as a good deed in place of fasting.