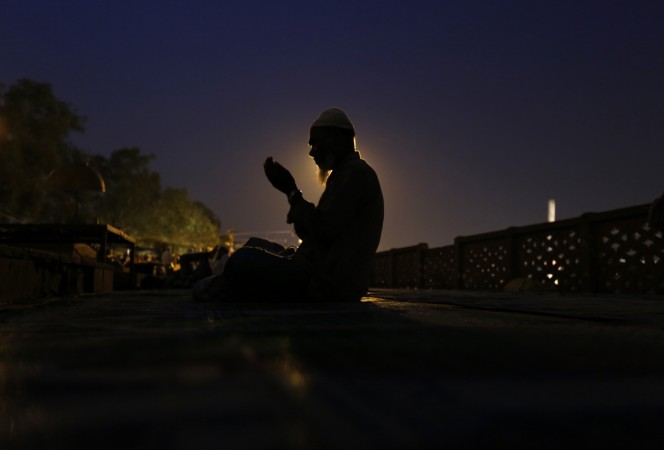 Ramadan started late last month and is already on its last leg. The entire month of Ramadan comes bearing rewards. Sadly, the holy month of fasting will be over in a few days and Muslims around the world will have to wait for another year to enjoy the unconditional bounties from the Lord.
Ramadan is a month of utmost importance for Muslims around the world. While the entire month has its own significance, the last ten days of Ramadan, also known as the final Ashra, is truly special.
There is a multitude of hadiths (sayings of prophet Muhammed) emphasising the importance of Ramadan's last ashra. As rewarding as the days of Ramadan are, nights are about the abundance of bounties from Allah.
One of the main events of Ramadan is special night called the "Laylat al-Qadr" or "The Night of Power," "The Night of Value," "The Night of Decree," or "Night of Measures." This significant event takes place in the last ten days of Ramadan, but it is hard to pinpoint exact dates. Praying during Laylat al-Qadr is equivalent to praying for a thousand months.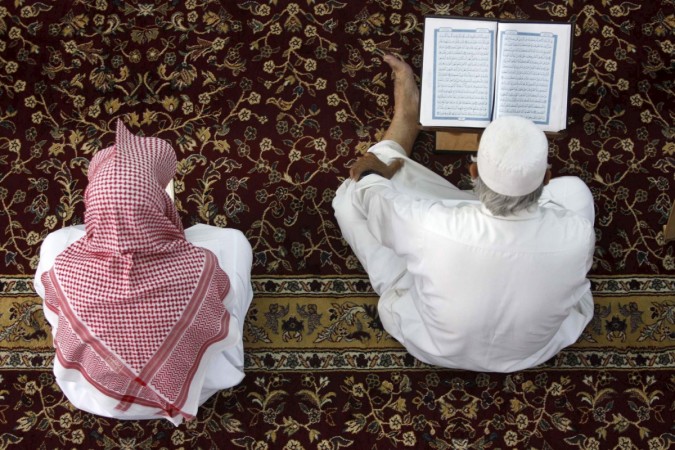 It is the most important night of Ramadan and those who perform prayers and indulge in religious activities are guaranteed to have their sins forgiven. It is said that angels are sent down to earth on this day carrying the blessings from the Lord. Devoting oneself to prayers, seeking forgiveness and asking for fulfillments are among best practices in the last ten nights of Ramadan.
Another important ritual followed during the final ashra of Ramadan is I'tikaf (e'tikaaf), which is of high-decree in terms of rewards from Allah. I'tikaf is performed by devoting oneself truly to Allah and disconnecting from all the worldly affairs. Men perform I'tikaf in mosques by staying and indulging in prayers, fasting for a certain number of days. Women, on the other hand, observe I'tikaf in a closed room in their homes, without talking to other members of the family.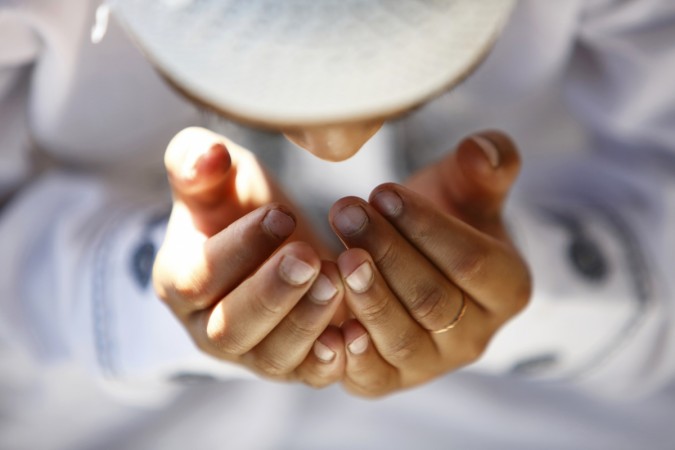 Finally, alternate nights of the last ashra in Ramadan are observed with great dedication by Muslims in India. Mosques host religious gatherings, sermons, reading of Quranic verses and duas. This is not a mandatory practice, but attracts large crowds and encourages them to be part of the religious gathering.
The last days of Ramadan are also about Eid al-Fitr excitement. The end of Ramadan is marked with the celebrations of Eid al-Fitr. On this day, like a worker gets wages at the end of his labour, Allah showers Muslims with his unlimited rewards on successfully practising Ramadan. It is said that a Muslim, who religiously followed Ramadan, walks out of Eid prayers as a new born – free from all sins.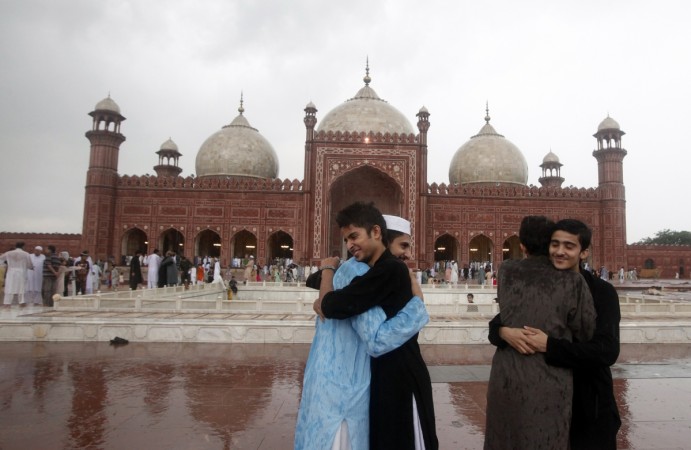 In India, Eid al-Fitr is expected to be celebrated on Monday, June 26, once the moon is sighted the night before. In such an event, Muslims will only get 29 days of fasting. But if the moon is sighted on Monday, Eid al-Fitr will be celebrated on Tuesday after completing 30 days of fasts. Western countries such as the US, Saudi Arabia and others will celebrate Eid al-Fitr a day before India.