This is the first time in nearly two decades that the White House in the United States has not recognised the holy month of Ramadan with either an Iftar dinner or Eid celebrations.
Ramadan, the holiest month in Islam, was celebrated in the White House under Clinton, Bush and Obama administrations. However, under Donald Trump's presidency, there has been no sign of celebration of Ramadan or Eid.
The White House on Saturday had released a short statement from Trump and the first lady recognising the holiday.
"Muslims in the United States joined those around the world during the holy month of Ramadan to focus on acts of faith and charity," the statement read.
It further stated: "Now, as they commemorate Eid with family and friends, they carry on the tradition of helping neighbours and breaking bread with people from all walks of life. During this holiday, we are reminded of the importance of mercy, compassion, and goodwill. With Muslims around the world, the United States renews our commitment to honor these values. Eid Mubarak."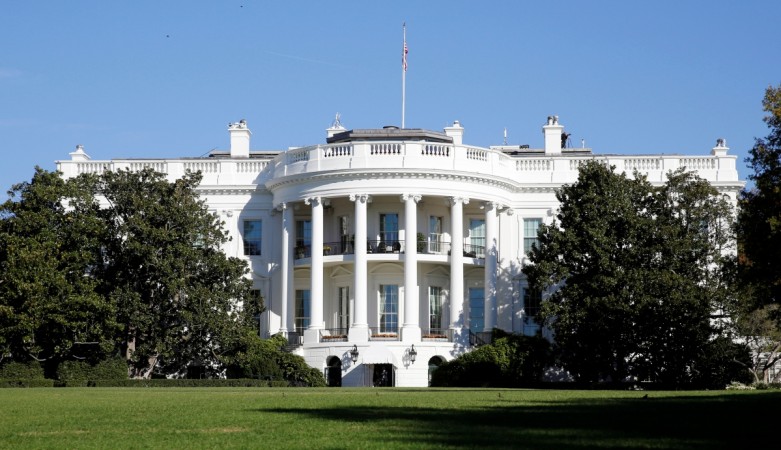 US Secretary of State, Rex Tillerson, had reportedly said in late May that the State Department would break the tradition and not host a Ramadan reception this year. Tillerson also released a brief statement on Saturday morning sending "best wishes to all Muslims celebrating Eid al-Fitr."
"This holiday marks the culmination of Ramadan, a month in which many experience meaning and inspiration in acts of fasting, prayer, and charity," Tillerson said in the statement. "This day offers an opportunity to reflect on our shared commitment to building peaceful and prosperous communities. Eid Mubarak," he said.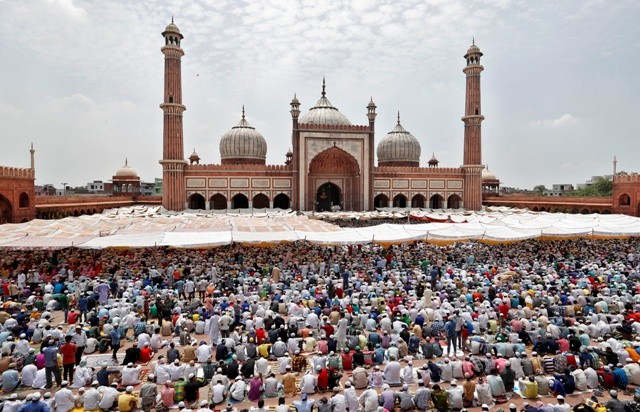 Trump and Tillerson's brief remarks on Eid were in stark contrast to former President Obama's, who had given a lengthy statement for the holiday last year and had hosted ceremonies at the White House to celebrate the day.
Muslims across the world are marking the end of the holy month of Ramadan by celebrating the holiday Eid al-Fitr, the "feast of breaking of the fast."