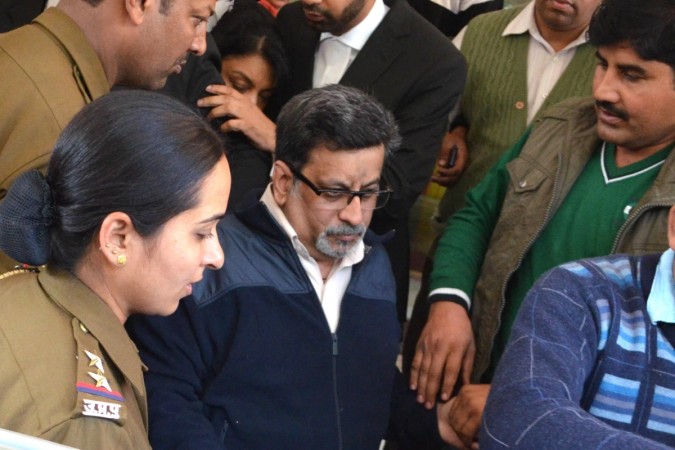 Rajesh and Nupur Talwar have, for the first time since they were acquitted on October 12 of the charges of murdering their daughter Aarushi and domestic help Hemraj Banjade, revealed intimate details of how they managed to bide four years in prison, and who and what helped them tide through the ordeal.
While both Nupur and Rajesh were counselled by a friend first came to them as a patient when he treated patients in prison, Nupur also got some succour from a girl she used to share her cell with.
These two people gave them hope, they said in an interview given to Hotstar.
That hope was reinforced when the Allahabad High Court set them free while raising questions about the CBI's investigation into the twin murder case and saying that most of the evidence was planted and that the probe agency had failed to come up with any credible proof.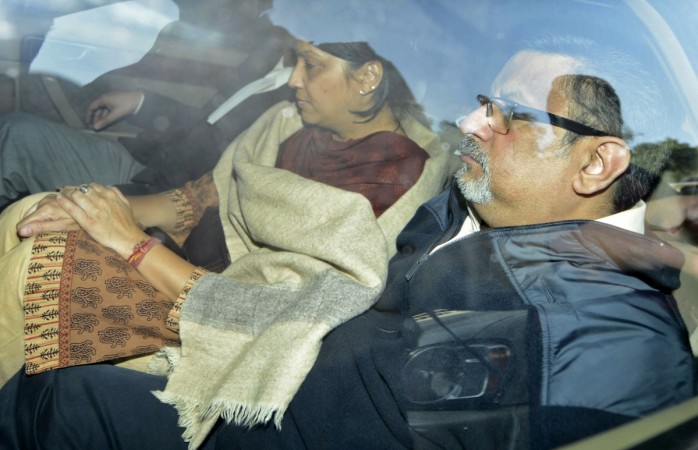 'Lived with shock of conviction'
Rajesh — a dentist by profession — said in the interview that their conviction in 2013 was a stigma. He said, it brought with it a sudden shock with which they have lived every day for four years in Ghaziabad's Dasna jail.
"It was like a load had been lifted off my back," he said after being acquitted when pointing to their repeated claims of innocence during the hearing from 2008 to 2013 in a special CBI court.
"Nobody really said anything to me, they were all very nice. They would come up and talk to me. They would tell me that all this would get over in some time and that we don't have to worry about it," said Rajesh about his jail inmates.
Nupur reacted to the acquittal thus: "I found the whole thing to be unbelievable. I felt a great miracle had happened."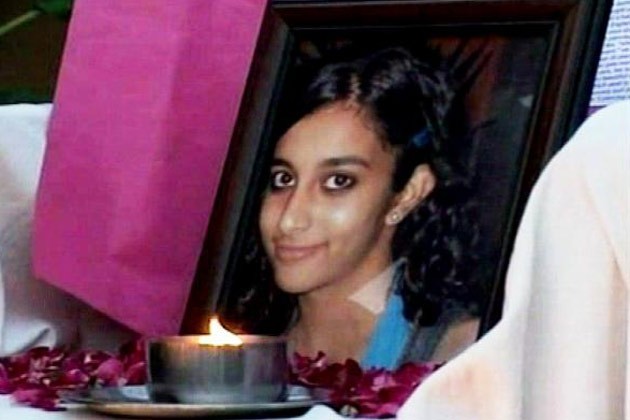 Beacons of hope
The couple did a lot of work in jail along with the dental assistance to the patients, and specifically mentioned two people who stood by them in their harshest hours.
Nupur said she met a girl who used to sleep beside her, and that she connected with her "so much" to her because she saw Aarushi in her. "Four years I survived in jail because of this girl," she said.
Rajesh meanwhile, spoke of the unnamed friend who counselled him and Nupur in jail. They met this guy during their routine dental check-up sessions in Dasna.