The Allahabad High Court acquitted Rajesh and Nupur Talwar in the sensational Aarushi Talwar murder case on Thursday.
Aarushi Talwar murder LIVE updates: Allahabad High Court to announce judgment after 2:30 pm
It has been nine years since the murder of the 14-year-old girl has shocked the entire nation. Her parents had been convicted and sentenced to life imprisonment by a CBI court in 2013.
Rajesh and Nupur Talwar are accused of double murders — that of their daughter and domestic help Hemraj.
Here's a timeline of the events leading to the Talwar couple's conviction
2008
Aarushi was found dead on the morning of May 16, 2008, in her bedroom in Flat No L-32, Jalvayu Vihar in Noida. Initially, Hemraj was suspected of killing Aarushi, who had had her throat slit.
However, Hemraj's body was found found on the terrace of Talwar's residence the next day.
As preliminary investigations revealed that both murders were done with surgical precision, an insider was suspected of being involved in the killings.
When the name of former domestic help Vishnu Sharma came up in the case, the Delhi Police joined the probe.
After talking to Aarushi's friends, the police began to suspect that her parents were involved in her murder.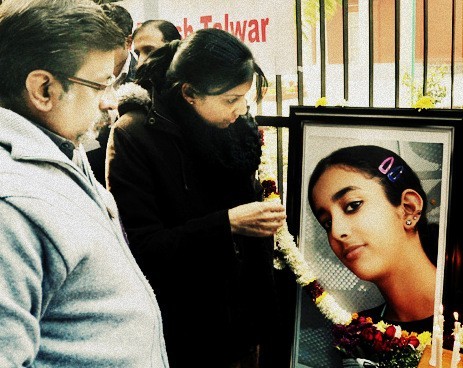 Rajesh was arrested for double murders on May 23.
When the CBI took over the case from the Noida Police on June1, the couple underwent lie detection tests.
The CBI later declared that this was a "blind case".
Though Rajesh Talwar's initial bail plea was refused by a Ghaziabad magistrate, he was granted bail on July 12.
2009
Rajesh Talwar underwent a narco- analysis test from February 15 to February 20, but even this did not yield any new information.
On December 29, 2009, the CBI team filed a closure report citing "insufficient evidence." Though the servants were acquitted, the Talwars remained prime suspects.
2011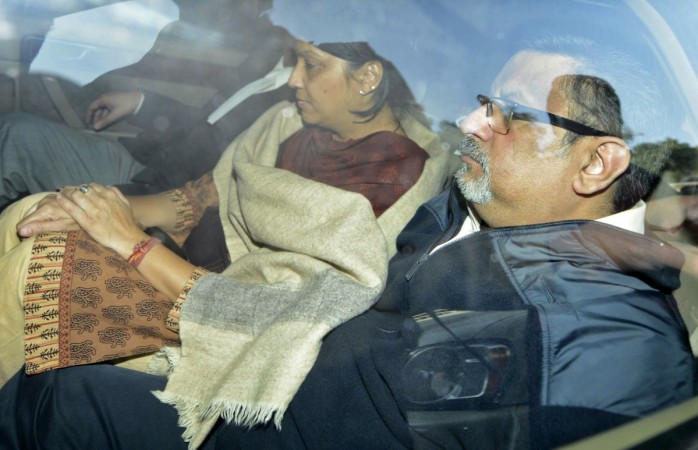 A trial court rejected the CBI's closure report in 2011 and summoned Aarushi's parents to face charges of murders.
When all efforts to dismiss the trial court's decision failed, the Talwar couple approached the Supreme Court.
2012
The Supreme Court also said the Talwar couple would have to undergo the murder trial before the Ghaziabad magistrate.
2013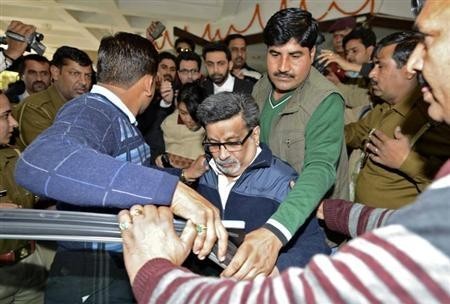 Aarushi's parents were convicted for the double murder and sentenced to life imprisonment by a special Central Bureau of Investigation court in Ghaziabad in November 2013.