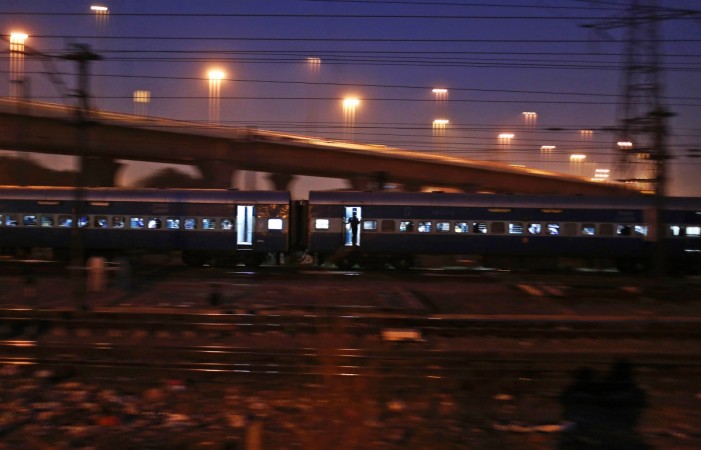 Railway Minister Suresh Prabhu on Friday said the 2016-17 Railway Budget would focus on raising investments and improving facilities for the passengers, keeping in mind current and future needs.
"The comfort of passengers is today's requirement, but augmentation of facilities is the future need. Our effort will be to take forward these initiatives hand-in-hand," Prabhu told Press Trust of India.
The minister said the government would continue with the initiatives taken in the previous Budget for the development of Indian Railways. He added that the BJP government had "complied" with most of the measures it announced in FY16 Railway Budget.
"I am very happy to say that in the last Budget we had promised many things for the people of India and most of the announcements have been fully complied with," he told the news agency.
Earlier this week, a Hindustan Times report had said the Prime Minister Narendra Modi-led government has decided to increase train passenger and freight fares in the wake of cash-strapped Indian Railways struggling to raise its revenue.
The Railways will face an additional financial burden of Rs 32,000 crore in the next fiscal year as it has to implement the employee salary hikes recommended by the seventh pay panel, even as the department finds it difficult to reach annual revenue target.
The Railways freight traffic stayed 7 percent below the target set for the April-December period in the current fiscal year. Passenger bookings were also 5 percent lower than projected.
Last week, Prabhu had said the revenue of Indian Railways would increase by 50 percent over the next five years, as it is in the process of raising funds from foreign investors.
The total income of the Indian Railways went up by 12.16 percent to Rs 1.58 lakh crore in the last fiscal year ending March 2015, compared to Rs 1.41 lakh crore in the previous year.
[1 lakh = 100,000 | 1 crore = 10 million | 100 crore = 1 billion]