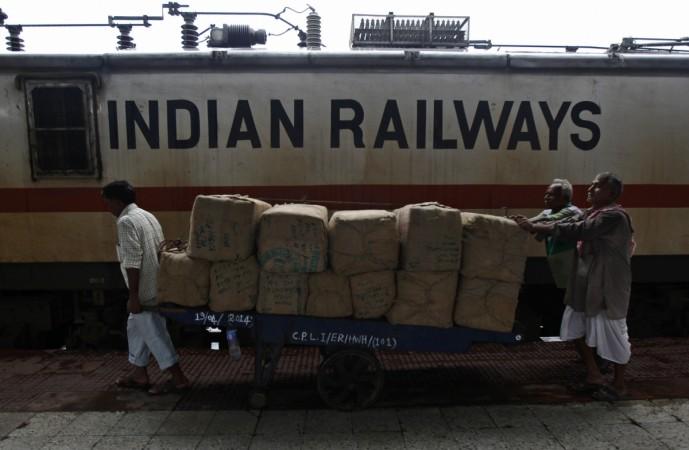 Railway Minister Suresh Prabhu said on Friday that the revenue of Indian Railways would increase by 50 percent over the next five years, as the department is in the process of raising funds from foreign investors.
The minister said that India is currently the "most happening country" in the world, while many of the major economies are witnessing a slowdown.
Prabhu also said that India's growth prospects make investments in railways even more attractive, reports Press Trust of India.
He said the World Bank would be the anchor investor in the development fund to be set up by the railways, while pension and sovereign wealth funds will be the co-investors.
"The Railways is the perfect destination... stream of income is guaranteed. The Railways is being owned by the Government of India. So, the capital is definitely completely safe," said Prabhu, while addressing India Investment Summit 2016 in New Delhi.
The total income of the Indian Railways went up by 12.16 percent to Rs 1,57,880.5 crore in the last fiscal year ending March 2015, compared to Rs 1,40,761.27 crore in the previous year.
The proposed fund would be utilised to invest in projects chosen by professional fund managers, besides investing in the modernisation of railways, he said.
"Infrastructure deficiency in India is pretty large. We have to cover lots of ground, we have not still reached the desired destination of at least 10 percent of GDP going into infrastructure investment and therefore... we need to put money in infrastructure, maybe even for the next two decades minimum," the minister said.