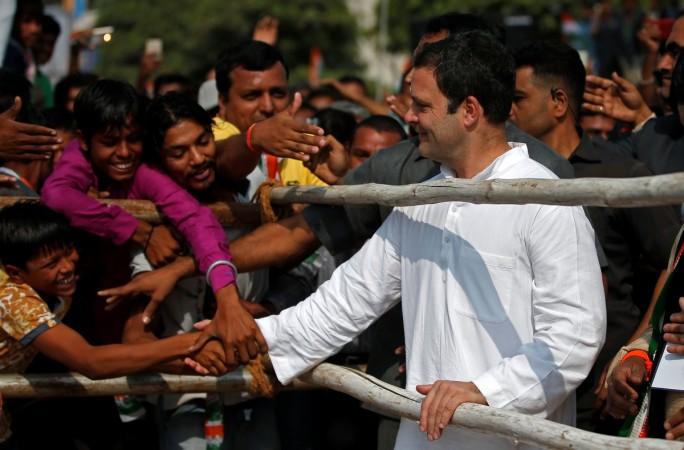 Congress President Rahul Gandhi sounded the poll bugle for the upcoming Madhya Pradesh assembly elections by promising farm loan waivers within 10 days of forming the government if his party comes to power.
Gandhi addressed the farmers rally at Mandsaur on Wednesday, June 6. The date marks the first death anniversary of six farmers who were killed during police firing last year. The Congress chief assured that strict action will be taken against those responsible for the death of farmers, reports The Quint.
During the rally, Gandhi wasted no time in taking potshots at the Modi-government.
Gandhi claimed that the prime minister had only waived loans of a few chosen rich industrialists. "The truth is PM Modi and BJP are not concerned about farmers. Helping their rich industrialist friends is their only priority." He further added:
"India's richest people's loans were waived, but when I requested him (Modi) to waive farmers' loans, his answer was silence. I promise you that the day a Congress government comes to Madhya Pradesh within 10 days of that - we will waive all your loans. Not 11 days, 10 days. This isn't an empty promise, it's a firm one, and we don't make hollow promises."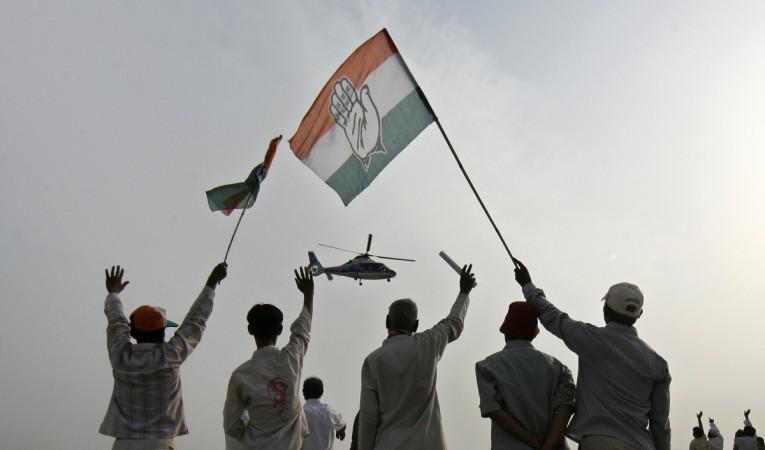 Gandhi also promised that the farmers would get a minimum support price for their produce, instant cash payments at 'mandis' and the setting up of food processing plants next to their farmland. He added that the prime focus of the Congress government would be the welfare of the farmers in the state, reports Times of India.
The AICC president added that he wants to see 'Made in Mandsaur' tag on mobile phones rather than 'Made in China.' While criticising PM Modi and Madhya Pradesh chief minister Shivraj Singh Chouhan, Gandhi said that only PCC chief Kamal Nath, campaign committee chief Jyotiraditya Scindia and other state Congress leaders can help achieve this.
Along with Madhya Pradesh, the states of Rajasthan and Chhattisgarh will also hold assembly polls in November.