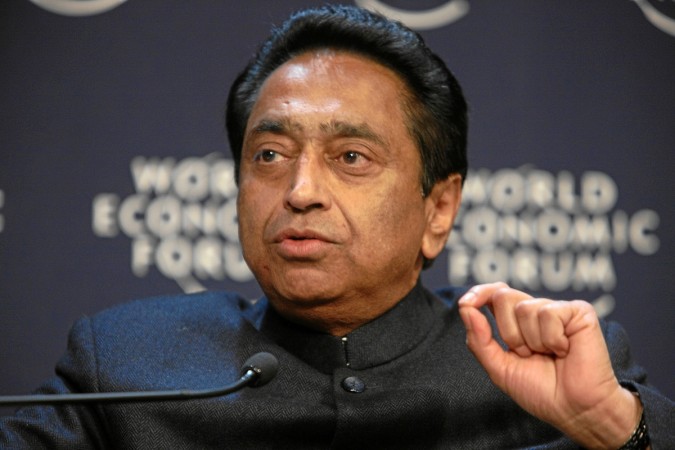 In a shocking incident in Madhya Pradesh's Chhindwara district, a policeman "dangerously" aimed his rifle at former union minister and nine-time Member of Parliament from the district, Kamal Nath on Friday.
The cop was suspended after the incident.
Here's what happened
This action of the cop, who has been identified as Ratnesh Pawar, led to a chaos at the Imli Khera airport from where the Congress leader was to board a private plane to Delhi. Nath was visiting his constituency and the incident left the Congress workers and leaders present at the airstrip in a state of shock.
According to a Hindustan times report, GK Pandey, the Deputy Inspector general of police (DIG) of Chhindwara said that the 71-year-old Nath was boarding his plane at around 4:00 pm, when the cop suddenly pointed his INSAS rifle at him.
However, he was soon overpowered by the other security personnel present near him.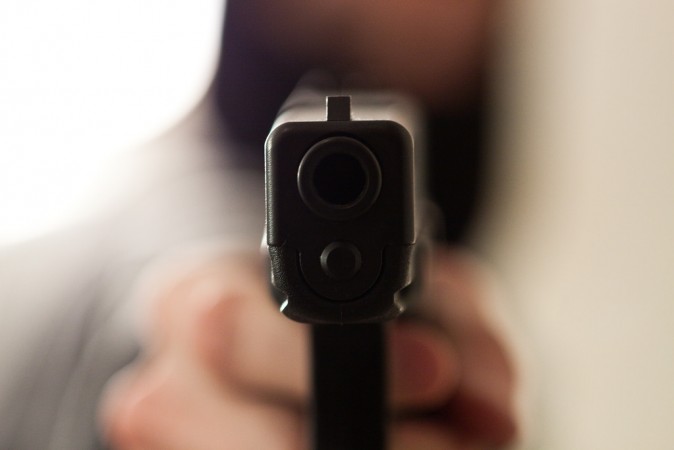 Cop denies action
However, Pawar who is under suspension denied training his rifle at Nath and instead said that he was only trying to shift his rifle from one shoulder to the other.
The police have ordered an inquiry against him and will also be checking his previous record. Pawar will also undergo a health examination.