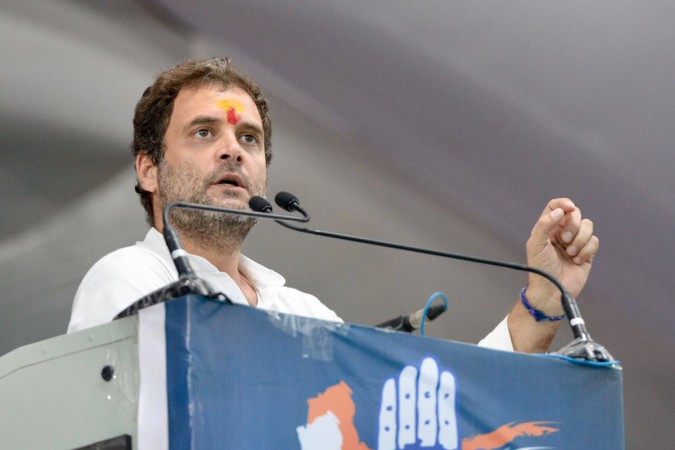 The much-awaited political event — the elevation of Congress vice-president Rahul Gandhi to the post of the president of the party — may take place before the upcoming Gujarat Assembly elections, and is likely to be announced on Monday, November 20.
Sachin Pilot reveals when Rahul Gandhi may take over as Congress president
The Congress Working Committee (CWC) — the party's highest decision-making body — will be meeting on Monday to chalk out a schedule for the party president's election.
The election dates for the post of the party president will be decided by the 25-odd eminent leaders of the Congress. The closed-door meeting of the CWC will be chaired by current Congress president Sonia Gandhi, who has been held the post for 19 years.
According to an NDTV report, the meeting — scheduled to begin 10:30 am on Monday — might be the last CWC gathering Sonia will lead.
As most people believe Rahul will not face any opposition like his mother in becoming the president of Congress, reports have stated that the meeting may just be a formality.
However the meeting is indeed necessary because completing the organisational elections — the date of which was extended to December 31 by the Election Commission — is a priority for the party right now.
Rahul is likely to become Congress chief before the first week of December.
Even though it is clear that there will be no other contestant for the post of party president, the party's central election authority has said it will allow aspirants to apply from next week and keep December 1 as the last date for filing nominations.
In case an election is required, it would be conducted on December 8, just a day before the first phase of polling for the Gujarat Assembly elections.
"If only one nomination is filed, it will be announced on date of withdrawal of nominations that he is the president since there is no other nomination," Congress leader Janardhan Dwivedi told reporters on Saturday.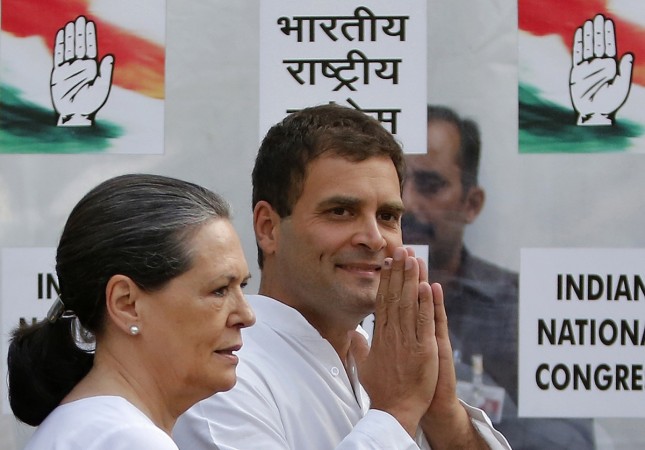 Rahul's elevation to the rank of Congress president is being considered as a precursor to he being announced as the Congress' prime ministerial candidate for the 2019 Lok Sabha elections.