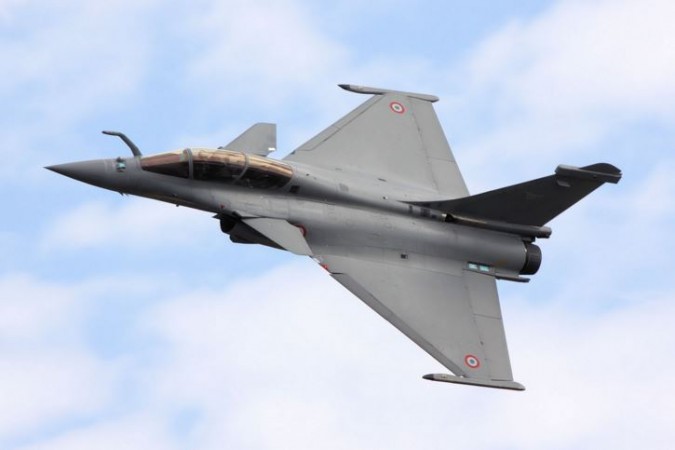 In what is touted to be a boost for India's private defence industry, Anil Ambani-led Reliance Group and French-aircraft maker Dassault Aviation on Monday announced a joint venture. The aim of the venture is to benefit from local manufacturing requirements under the recently signed Rs 59,000 crore Rafale multirole fighter aircraft deal.
In a statement, Reliance Group said that the Dassault Reliance Aerospace venture will be a key player in "execution of offset obligations," as part of the deal signed between the two countries on September 23.
Within the framework of the new policy, the French firm will have to procure Indian-manufactured products, which is equivalent to 50 per cent of the deal in a bid to help domestic defence manufacturing. That is where the new joint venture between Reliance and Dassault plans to undertake, Mint reported.
"The formation of this joint venture with Reliance Aerospace led by Anil Ambani's Reliance Group illustrates our strong commitment to establish ourselves in India and to develop strategic industrial partnerships under the "Make in India" policy promoted by the Indian government," Eric Trappier, Dassault Aviation Chairman and Chief Executive Officer said in a statement.
In other news, Defence Minister Manohar Parrikar has said Rafale fighter aircraft may come to India earlier than expected. The minister said that the country could receive the fighter jets earlier than the agreed-upon three years time frame.
"As per terms of the deal, it is 36 months (during which the delivery has to start), but it may come slightly earlier. We have requested them to (deliver it) as fast as possible," Parrikar said on Sunday.