The Supreme Court has asked the Centre to provide the pricing and details of the Rafale aircraft deal that the Modi government had made with France.
The top court asked for the details to be handed over to them in a sealed cover within 10 days. The hearing has been set for November 14.
The Supreme Court said that it would like to be acquainted with the details of the deal to buy the 36 fighter jets including the pricing, the advantages and the strategic details of the deal, reports Hindustan Times.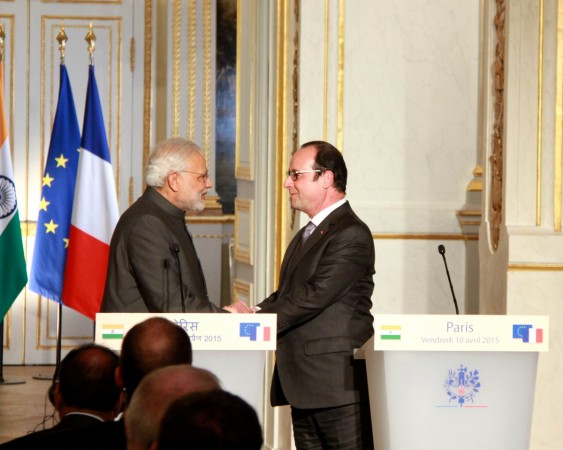 The court also asked the Centre to share the information with the petitioners Vineet Dhanda and ML Sharma.
Lawyer Prashanth Bhushan also moved the Supreme Court demanding a court-monitored probe regarding the deal, reports Times of India.
The order was passed by a three-member bench comprising of Chief Justice Ranjan Gogoi and Justices SK Kaul and K M Joseph.
"We are of the view that the information conveyed upon in the report, which can be legitimately be brought into the public domain be made available to the lead counsel of the petitioners in all cases. Along with the said facts, further details that could legitimately come in the public domain with respect to the induction of the Indian offset partner, if any, were also furnished to the lead counsel of the parties," the three-member bench was quoted as saying by Hindustan Times.