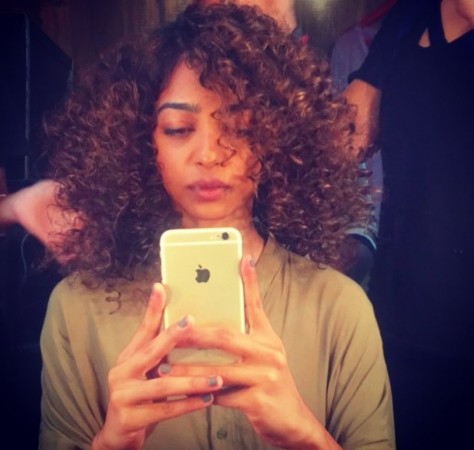 A few days ago, Radhika Apte was heavily trolled for posting her holiday pictures on Instagram. In the pictures, the actress was seen enjoying on a beach in Goa, in a bikini. While a certain section trolled, the PadMan, actress remains undisturbed by all.
While she didn't respond to the trolls online, she spoke about it when DNA asked her to comment, "I didn't even know I was being trolled till someone told me. It's ridiculous! Do people expect me to wear a sari on a beach?" Radhika said.
Talking about how she deals with the trolls, the actress had a superb answer. "I don't know them, so I don't deal with them," she quipped.
This is not the first time Radhika has been slut-slammed. She was trolled for her bold pictures and statements earlier as well.
In fact, trolling celebrities have become the latest trend among social media users. From Salman Khan, Amitabh Bachchan, Anushka Sharma to Sushant Singh Rajput, almost every Bollywood celeb has had been the soft target in the recent past.
For the uninitiated, Radhika had posted a picture of herself sitting on the beach along with a friend in a monochrome stripped bikini and captioned it, "#holiDay #timeoff #goa #sea #sunset #friends @marc_t_richardson #afteraswim. [sic]".
Coming to her latest release, the actress is happy with the reactions she has received for her role in PadMan. "I haven't read all the reviews, but I knew people would like it. It's a perfect mixture of feel-good content and mass appeal," she said.
The actress played the role of Akshay's wife Gayatri, a village woman who struggles through the pain and hardships of menstruation but doesn't approve of her husband trying to revolutionize the mindset of people, who consider menstruation a taboo.