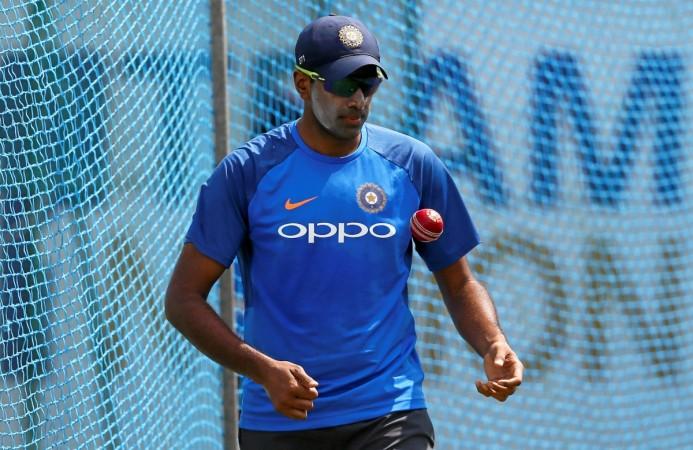 For all his variations and abilities with the ball, R Ashwin's career with the white ball has hit a roadblock. After a mediocre Champions Trophy 2017, the selectors decided to rope in two wrist-spinners in order to pick up wickets in the middle phase and ever since, Ashwin has been cooling his heels as far as limited overs cricket is concerned.
India are now looking to build a squad leading into the World Cup next year and they play 17 ODIs and as such, the window for Ashwin to make a comeback is closing in. However, the off-spinner is not thinking too far ahead. On the contrary, he has conceded that both the wrist-spinners have been doing a commendable job.
'Kuldeep, Chahal have skills to play for a long time'
"They have done incredibly well. Kuldeep has got all the variations. Players are finding it very hard to pick him. The biggest challenge for a bowler is when batsmen start to pick him. Both of them have enough skills to represent India for a long time. India's spin cupboard is pretty healthy," Ashwin said at the end of his Deodhar Trophy match.
Speaking about his own game, Ashwin said that he keeps trying out new deliveries to stay afloat. He used the leg-break option during the IPL and even in the ongoing Deodhar Trophy, he delivered a carrom ball with a unique and different action.
"I have developed a couple of other deliveries. I don't bowl the carrom ball from the top but from underneath. It doesn't give a lot of trajectory to batsmen and skids through. I have also developed a few variations with normal off breaks," the Tamil Nadu bowler said.
Ashwin, who raised the debate over the quality of SG balls which are used in India, maintains that the bowlers need to adapt and adjust irrespective of the conditions and formats.
"For a bowler, it's not about the ball or the conditions. It's about trying to adapt and understand the pace of the wicket. All I look forward is getting into a rhythm," Ashwin said.