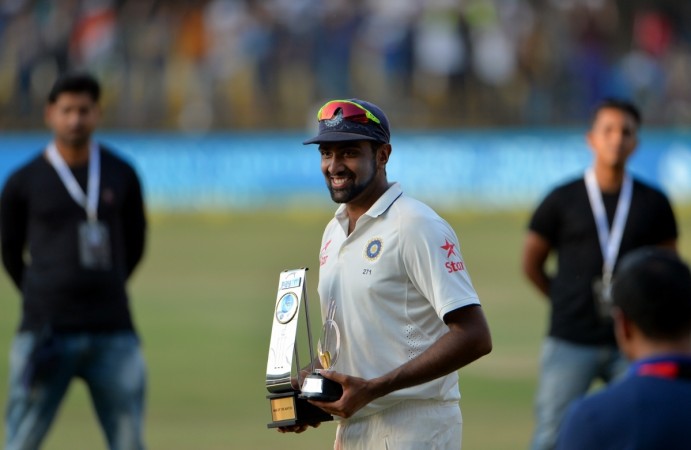 R Ashwin is a much talked about player in the cricket circuit these days. He was the Man of the Series for India in the recently-concluded three-match Test series against New Zealand, is at the No. 1 position in the ICC rankings for the test bowlers and is also someone who is very vocal about baseless sensational headlines.
The lanky star off break bowler is not participating in the just-started ODI series against the Kiwis as he gets a much-needed break after a brilliant performance in the Test series that saw him pick 27 wickets. Ashwin will next be seen in the five-match Test series against England, which will be played across India, starting November 9.
Already on 220 wickets from 39 Test matches in his career so far, Ashwin could well surpass the 250-wicket mark by the end of the calendar year if he continues with his sensational bowling antics.
"I think I needed this break more than anybody else. I wanted this break and I needed to be really fresh," Ashwin told the Times of India. "Of course, I have been deeply thinking about my game. I am trying to grasp as to what has gone right and what went wrong. But what I have understood is that rhythm is very important.
"Sometimes, it is difficult getting into the rhythm and it takes some time. Throughout this series against New Zealand, I was settling into a nice rhythm," he added.
India are the No. 1 Test side in the world at the moment, as compared to England, who are fourth. Although on paper Virat Kohli's men look to have the greater advantage, Alastair Cook's side also cannot be ruled out. "England is a very good side. It is not going to be easy to put it past them. I will do my homework and try ensuring that I stick to good lines and lengths and get my rhythm going. That is going to be the most important thing," Ashwin added.