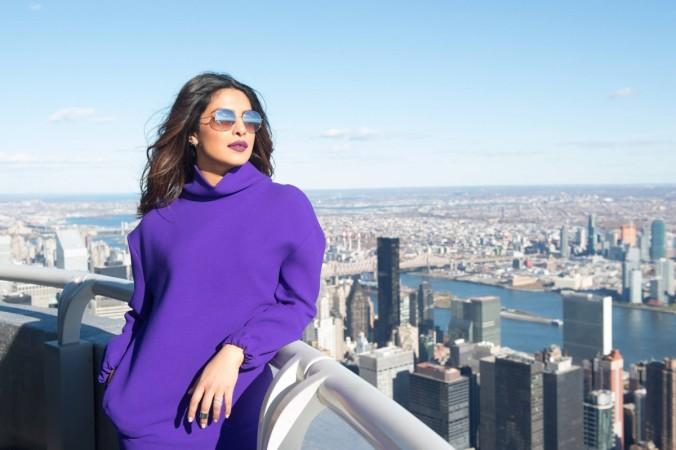 Quantico creator-cum-executive producer Joshua Safran has teased a big change in the storyline of the upcoming episode of season 2 and it could have a major impact on Priyanka Chopra's character Alex Parrish. Episode 8 is titled Odenvy and it could focus on the female president, Claire Haines.
The executive producer of the ABC political thriller revealed that the team is planning a transition in the storyline ahead of its winter finale. According to him, the show will shift its attention from terrorism to current events and focus on the ongoing political changes across the globe.
"Moving forward, you will see [the transition away from terrorism]. We had always planned for it to happen around the halfway point, but in light of recent events, I wish it would happen sooner. In a time of next-to-no hope, it's important to reflect hope. We were planning that anyway, but we're making sure to push that even further," Safran said.
The creator even stated that the drama will focus more on the female president of the show and feature the changes that she will be bringing in with her powers.
"We have a female president when the world doesn't, and we want to talk about that, especially as our female president was not elected and got the position because the president stepped down. Now, we have the place to talk about how a woman couldn't be elected, and knew this was her only way [to the top]. Whether that story happens or not is something we talked about," Safran told Entertainment Weekly.
Quantico season 2 will be aired on ABC every Sunday at 10pm EST. Indian followers of the show can watch it live on Star World and Star World HD every Monday at 9pm IST.