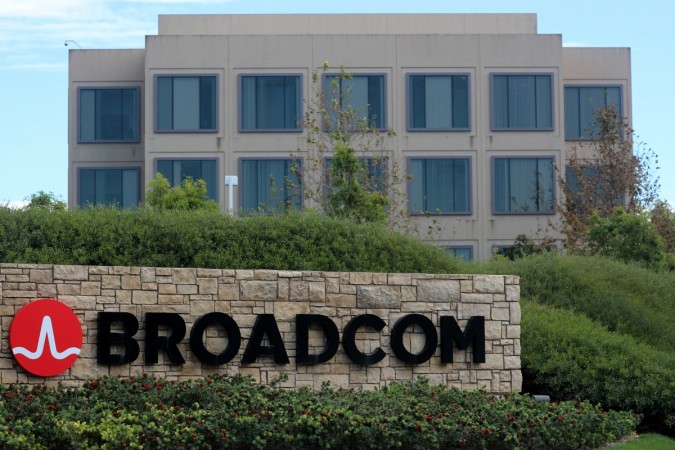 The European Commission has slapped Qualcomm a fine of €997m (around $1.2 billion) after it found the chipset company of abusing its market dominance in LTE baseband chipsets by making significant payments to Apple Inc. for more than five years to prevent rivals from competing in the market.
The amount fined is equal to 4.9 percent of Qualcomm's turnover in 2017.
Also read: Is chip supplier Broadcom taking over Qualcomm? Details of the proposed biggest tech deal ever
"Qualcomm illegally shut out rivals from the market for LTE baseband chipsets for over five years, thereby cementing its market dominance. Qualcomm paid billions of US Dollars to a key customer, Apple, so that it would not buy from rivals. These payments were not just reductions in price – they were made on the condition that Apple would exclusively use Qualcomm's baseband chipsets in all its iPhones and iPads," said Commissioner Margrethe Vestager in a statement.
She went on to say that "Qualcomm's behaviour denied consumers and other companies more choice and innovation – and this in a sector with a huge demand and potential for innovative technologies," which is illegal under EU antitrust rules.
The statement said that Qualcomm signed an agreement with Apple in 2011 that made the Cupertino giant exclusively use Qualcomm's chipsets in its iPhones and iPads. The company made significant payments for the loyalty and the agreement was extended till the end of 2016 when the term concluded in 2013.
This unethical business practice denied Qualcomm's rivals, especially Intel from making benefit through Apple products and there was no way Qualcomm could be beaten "no matter how good their products were."
The European Commission found that both consumers and competition have suffered as a result of Qualcomm's conduct, and thus imposed a heavy fine with an eye on deterring market players from engaging in such anti-competitive practices in the future.
Meanwhile, Qualcomm has said in a statement that it "strongly disagrees with the decision and will immediately appeal it to the General Court of the European Union."
"We are confident this agreement did not violate EU competition rules or adversely affect market competition or European consumers," said Don Rosenberg, executive vice president and general counsel of Qualcomm in a statement. "We have a strong case for judicial review and we will immediately commence that process."