In what could pose a big challenge to major chip manufacturers of the world, Broadcom Ltd has proposed an unsolicited $103 billion takeover bid for Qualcomm Inc. The transaction is worth $130 billion if the $25 billion net debt is included.
It will be the biggest technology deal ever if the Singapore-based chips maker's acquisition bid of Qualcomm comes through. Broadcom seems to have taken the bold move to become a dominant chip supplier sensing the potential growth of chip-driven devices.
Also read: Qualcomm sues Apple for sharing its trade secrets with Intel
But will the ambitious acquisition bid become a reality? It's very blurry or even unlikely as the companies will have to undergo severe regulatory scrutiny from both the United States and China. People in Qualcomm should be aware ahead of sealing the deal that the bid could be rejected by the regulators or take ages to get approval.
Qualcomm acquisition bid details
Semiconductor device supplier Broadcom has proposed $70.00 per share that comprised $60 in cash and $10 per share in stock for Qualcomm stockholders.
"Broadcom's proposal represents a 28 percent premium over the closing price of Qualcomm common stock on November 2, 2017, the last unaffected trading day prior to media speculation regarding a potential transaction, and a premium of 33 percent to Qualcomm's unaffected 30-day volume-weighted average price," according to a statement by Broadcom.
The proposed deal stands irrespective of whether Qualcomm's pending acquisition of NXP Semiconductors for disclosed terms of $110 per share is sealed or not.
"Broadcom's proposal is compelling for stockholders and stakeholders in both companies. Our proposal provides Qualcomm stockholders with a substantial and immediate premium in cash for their shares, as well as the opportunity to participate in the upside potential of the combined company," said Hock Tan, President and Chief Executive Officer of Broadcom.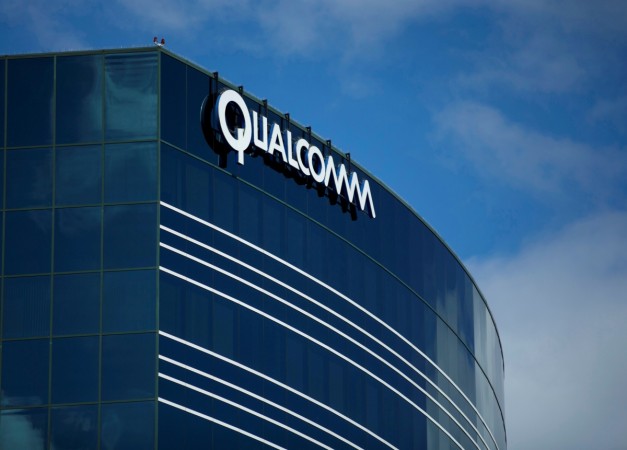 Tan is confident that the combined force can become a global communications leader.
"We would not make this offer if we were not confident that our common global customers would embrace the proposed combination," said Tan.
Broadcom chief financial officer Thomas Krause said that the company is looking "forward to engaging immediately in discussions with Qualcomm so that we can sign a definitive agreement and complete this transaction expeditiously."
Broadcom will throw a tough challenge to major chip manufacturers like Samsung, Taiwan Semiconductor Manufacturing Company Limited (TSMC), Qualcomm and Intel Corp if it acquires Qualcomm.
Qualcomm Incorporated (Qualcomm) is an American multinational semiconductor and telecommunications equipment company with its headquarters in San Diego. It consists of Qualcomm Technology Licensing Division (QTL), Qualcomm Technologies, Inc. (QTI), and Qualcomm CDMA Technologies but its main source of revenue is from chip making and patent licensing.