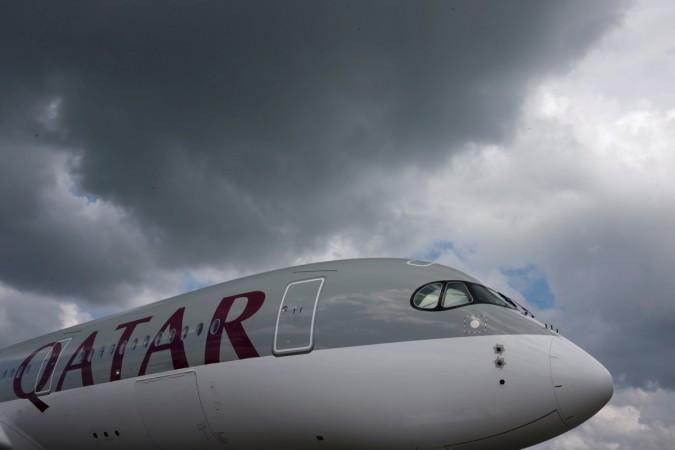 A minor accident at the Cochin International Airport occurred in the wee hours on Friday, July 13, when a Qatar Airways flight skidded off the runway while landing.
The Airbus 330 flight from Doha was landing at around 2:50 AM when strong crosswind conditions due to heavy rains caused the flight to skid, as per Airport Director ACK Nair. Since the plane was on the runway when the winds blew, it missed the alignment by only a few meters, causing it to skid off the tarmac.
No passengers or crew members were injured in the incident, Nair said. The plane was not allowed to take off and sent for inspection with passengers on the outbound flight booked on a different aircraft.
The incident also resulted in the damage of a few runway lights, leading to shutting down of operations for 10 minutes while the damages were fixed.
There has been no word on a probe from the Directorate General of Civil Aviation (DGCA) as per Nair, but the airport has opened an investigation into the case.
This is the second such incident at the Cochin International Airport after a Sri Lankan Airlines flight also damaged a few runway lights while landing on May 28 this year. No crew or passengers were injured in the incident, that was also caused by strong winds due to rains. It led to the airport being closed for 50 minutes for repairs.
The airport in Kerala made headlines earlier this year when it became the first ever to be run 100 percent on renewable energy. The project inspired other airports in the country, like the Kempegowda International Airport (KIA) in Bengaluru and the upcoming Kannur International Airport to also adopt a green approach.
KIA has announced plans to be run completely on solar energy by 2020.