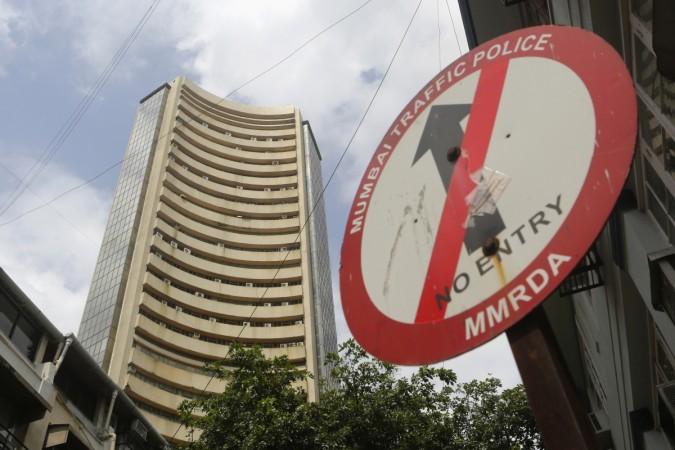 After a 52-week low, Federal Bank's stock rose sharply following a successful Q1 in the Financial Year 2018-19. Beating all estimates of another poor quarter, profits of the private bank rose to nearly 25 percent, as the stock rebounded following the announcement of its earnings.
Stocks jumped up by 13 percent in the afternoon to touch Rs 83.90 at the BSE, after remaining around Rs 73.60 for the last quarter. Apart from its 25 percent year on year growth, the company also reported a net profit of Rs 2.63 billion, up from Rs 2.1 billion last quarter.
The total income for Q1 FY18 was reported at Rs 2,938.24 crore, which is an 11 percent increase from the Rs 653.19 crore registered in Q1 FY17.
The bank also saw its Net Interest Income (NII) jump to Rs 9.8 billion, up by 22 percent. The Kochi-based bank beat all expectations of ICICI Securities, who expected 15.7% YoY growth in NII at Rs 9.26 billion and a net profit of Rs 2.02 billion for the quarter. The company said the rise was due to an increase in core income on the jump in advances and better asset quality.
Following the announcement, Federal Bank managing director and chief executive officer Shyam Srinivasan said that better asset quality management would allow the bank to meet the credit cost guidance of 0.65-0.70 percent for FY19.
Fresh slippages for the quarter were reported at Rs 461 crore, much lower than the Rs 872 crore in the March quarter. Most of these came from the retail and agriculture segment. Srinivasan warned that the overall slippages for FY19 may go up to Rs 1,250 crore as against the Rs 1,200 crore mark earlier announced by the bank.
Credit growth was headed by the corporate segment, which accounted for 32 percent rise in advances, followed by the retail segment at 20 percent and the Small and Medium Enterprises (SME) at 17 percent.