PUBG Mobile may be the new sensation that has been attracting a lot of mobile gamers, but for some games are best played on a gaming console. And if you have the Xbox One and wish to try out the sensational hit PlayerUnknown's Battleground (that is PUBG), this might be your chance.
There may be exciting rumours about PUBG coming to PS4, but for now Microsoft enjoys exclusivity to the popular title on Xbox One. And to make sure its Xbox One users to remain faithful, Microsoft is offering a great incentive by taking advantage of PUBG's popularity.
PUBG is available on Microsoft Store for $29.99, but owners of Xbox One can grab the game for free. It doesn't matter if you have an Xbox Live Gold subscription or not, the $30 battle royale game is still available for free. But there's a catch.
PUBG for Xbox One is available for free only for the weekend. Players can download and play the game from Microsoft Store until November 11, post which PUBG will once again retail at $30.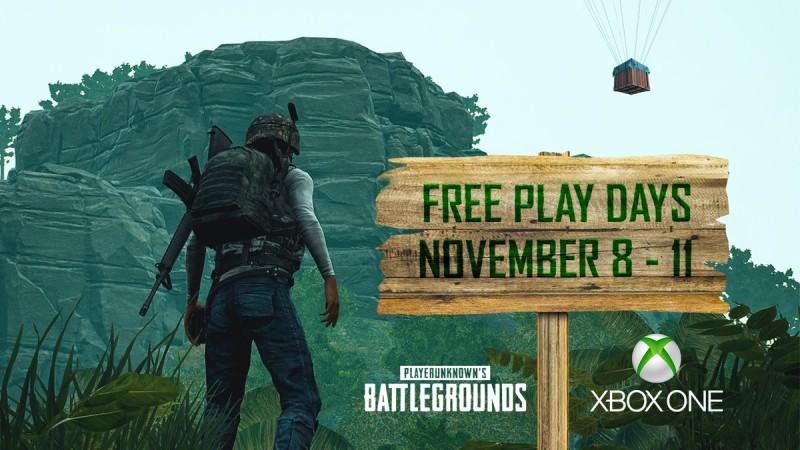 While this might be seen as a welcoming move for some players, it's without a doubt that the game's rating on Xbox platform hasn't been as favourable as its mobile counterpart. In fact, PUBG has been losing players to rival games like Fortnite and Call of Duty: Black Ops 4. Additional insights from Stream Labs have shown that the number of hours streamers have spent playing PUBG has dipped by over 30 percent while Fortnite's hours have spiked by 128 percent.
And for Microsoft, this is an attempt to lure PUBG fans before the title loses its exclusivity. Microsoft is also offering Pro Evolution Soccer 2019 for free between November 8 and November 11. This should surely keep Xbox One owners busy for the weekend.