PlayerUnknown's Battlegrounds (PUBG) has a strong player base spread across the globe, but those who play the game on PC experienced trouble logging in due to a live server maintenance in the last few days. But PUBG Corp. has fixed all glitches associated with the game on PC and it has a sweet way of making up for the inconvenience.
PUBG PC players were unable to connect to servers on Wednesday, instead, they were welcomed with a "network lag" error. The server interruptions were a result of a routine server maintenance, which is performed by the developers to deliver an uninterrupted gaming experience. Since it did the opposite, PUBG Corp. decided to shower some in-game goodies as a way of apology.
"We sincerely apologize for the negative experience caused by our recent server connectivity and matchmaking related issues. As compensation, we will be gifting all PC players the Black Beanie with Headphones item along with 20,000 BP," PUBG said in a tweet posted on Thursday.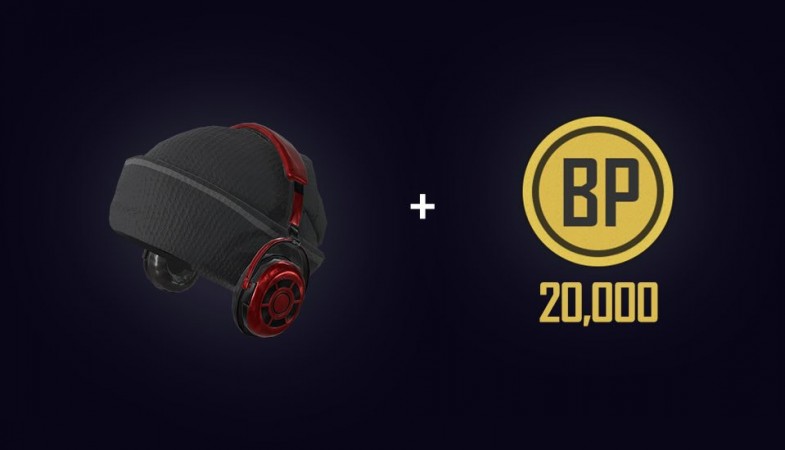 In order to get the free loot, PUBG PC players must log in to the game by 5 p.m. PDT on October 23. In India, players get until 5:30 a.m. Wednesday to claim the free in-game goodies. PUBG PC players can use the virtual battle points to purchase goodies and the beanie will be added to the inventory.
The routine live maintenance was a part of the game's ongoing "Fix PUBG" campaign, which focuses on fixing issues within the game. The latest patch included new anti-cheat tech, rank system improvements and better UI. But the unexpected glitches caused more problems than it fixed.
PUBG PC players were hit by network lag, desync issue and extended ping due to network latency.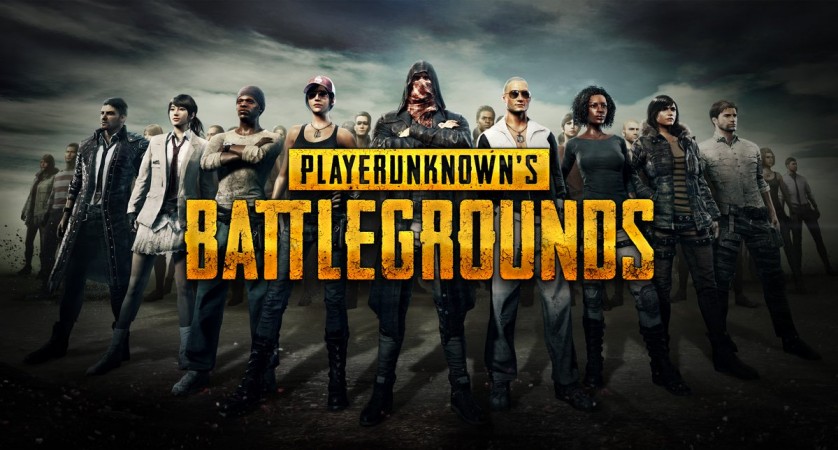 "The improved system is intended to automatically send players to the region that provides the lowest ping, but unfortunately an error related to ping calculation occurs and the player's location wasn't being identified correctly," the PUBG development and community team wrote in a post on Reddit.
The PUBG team also included a change to prioritize matching players with teammates who speak the same language.
Post this update, PUBG PC players should be looking out for a major one – PC update 23, which is currently under testing. Several new changes are in the offing, including a new Skorpion handgun, the introduction of War Mode Conquest, UI guides and multiple bug fixes.