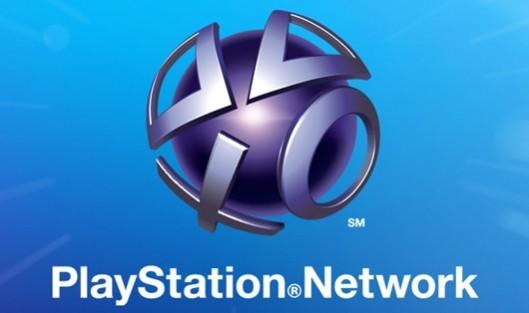 Sony has announced that PlayStation Network (PSN) members, who were affected by the DDoS attack from hacker group, Lizard Squad during the Christmas day and its aftermath will be getting membership extension for five days. Members will also be receiving a one-time discount on purchases in the PSN Store.
Sony wished its PSN members New Year in a blog post and showed appreciation to all the active members or those that were having free trial on 25 December with an extension of five days.
Apart from this, the company has also spoken about a limited period and one time discount of 10% on total purchase in PlayStation Store. This offer will be announced sometime in January. The discount can include any content in PS Store that can include games, DLC, TV shows and movies.
'The Interview' movie is Now Available
James Franco and Seth Rogen starrer 'The Interview' movie is now available on PSN video store. Interested people can buy or rent the movie.
This move follows the incident of hacking by the group believe to be working for North Korea. The group had hacked Sony Pictures and had revealed several internal mails and event the initial scirp of the new James Bond movie, 'The Spectre.'
Following the threat, the movie was pulled down from the theatre and has been available on online platforms. It is available on Xbox Live, PlayStation Network, Google Play and Amazon Instant Video.
Lizard Squad Members Arrested
Two members of the Lizard Squad have been reportedly arrested after the group took down PSN and Xbox Live on Christmas Day thus affecting many online gamers.
Vinnie Omari and Ryan Thomas of Lizard Squad were arrested. While Omari was arrested in UK, Thomas was arrested in Finland, Attack of the Fanboy reported.