The French authorities have said Qatar will not be let off lightly in the probe against it on charges of financing terror despite French football club Paris Saint-Germain (PSG) — owned by Qatari businessman Nasser Al-Khelafi — buying Neymar for a record fee.
Also read: That's it! Neymar officially to exit FC Barcelona - 'MSN' is history now
Al-Khelafi is a resident of France, which also happens to be investigating its own former president Nicholas Sarkozy over allegations that he accepted bribes when Qatar made its bid to organise the 2022 edition of the FIFA World Cup.
What the French statement means is that Qatar, which is currently being boycotted by several of its neighbours in the Middle-East, is now being accused of trying to bring the countries to the dialogue table through some soft diplomacy.
Neymar's transfer
Neymar Da Silva Santos Jr, the 25-year-old striker from Brazil who was sorely missed in the 2014 World Cup semi-final by his national team and has only dazzled fans since then, transferred from Barcelona to PSG in a record deal that netted him €222 million.
The deal means the iconic MSN combination of Barcelona — consisting of Lionel Messi and Luis Suarez, besides Neymar — is broken. The deal also meant that Manchester United was apparently not offering Neymar much, and so he chose PSG.
And there now seems to be some consensus that PSG bought Neymar to take some heat off itself! A French news report quoted Christopher Davidson, who teaches Middle East politics at Durham University in northeast England, as saying: "They [Qatar] are trying to literally score a point here!"
He added: "It sounds like a lot of money but given the stakes are hundreds of billions of dollars because of the World Cup, Neymar will be seen as a sound investment by Qatar. It proves they have the funds available and they have some liquidity to still be taken seriously."
French having none of it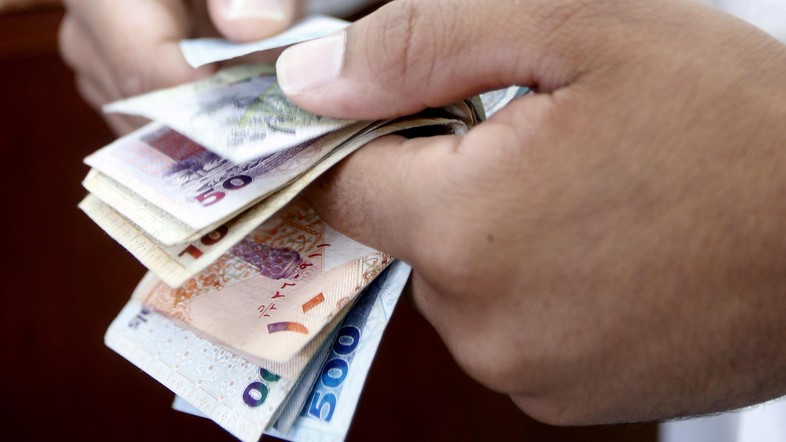 The French, however, are having none of it. French government spokesman Christophe Castaner has been quoted by Bloomberg as saying in a TV interview that Qatar "must still answer on terrorism and any role it may or may not play in financing it."
He added: "It's essential that Qatar sheds full transparency on subjects like the financing of terrorism. We are allowed to ask questions. France is favourable to dialogue."
What may further complicate matters are allegations that former French president Sarkozy accepted funds for supporting Qatar's bid for the 2022 World Cup. And the funds allegedly came during the sale of France-based PSG to Al-Khelafi.
These, coupled with the charges of funding terrorism against Qatar will mean the country will not be let off the hook so easily by France, which has faced several terrorist attacks on its own soil in recent times.