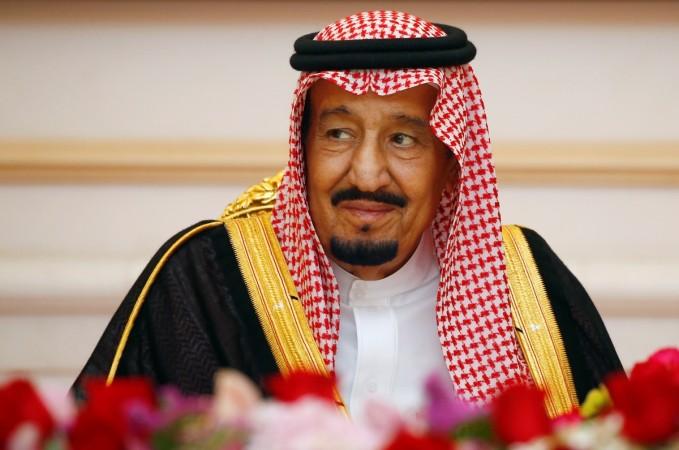 Saudi Arabia, Bahrain, Egypt and the United Arab Emirates have severed diplomatic relations and land, sea and air contacts with Qatar, its fellow state in the Gulf, saying that the decision was taken to protect its territories from "the dangers of terrorism and extremism."
Abu Dhabi-based airline Etihad Airways said on Monday that it was suspending flights to Qatar amid the rift, the Associated Press reported.
Saudi Arabia decided to sever diplomatic and consular relations with Qatar "proceeding from the exercise of its sovereign right guaranteed by international law and the protection of national security from the dangers of terrorism and extremism," the official Saudi Press Agency reported, citing an official source.
Saudi Arabia also urged "all brotherly countries and companies to do the same," the Guardian reported. Qatar's participation in Saudi Arabia's joint military operation in Yemen has also been cancelled after the Saudi-led coalition alleged that Doha supported Al-Qaeda and the Islamic State group.
Bahrain's foreign affairs ministry issued a statement on Monday saying that it would withdraw its diplomatic mission from Qatar's capital city of Doha within 48 hours and that all diplomats from Qatar must leave Bahrain within the same period.
The statement added that Qatari citizens residing in Bahrain must leave within two weeks. Air and sea traffic between the two countries would also be halted.
Bahrain blamed Qatar's "media incitement, support for armed terrorist activities and funding linked to Iranian groups to carry out sabotage and spreading chaos in Bahrain" for its decision to sever all diplomatic relations with the Gulf Arab state.