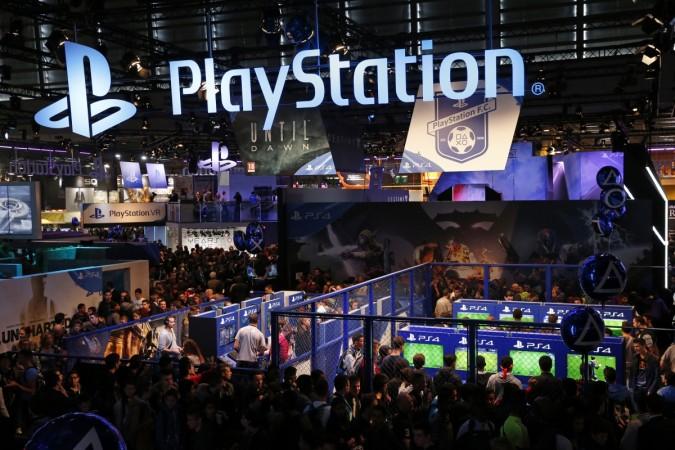 Higher PlayStation 4 (PS4) sales along with restructuring of smartphone, TV and component businesses should enable Sony Corporation to improve its profitability, according to credit ratings agency Fitch Ratings.
"Sony sold around 36 million PS4 units up to end-December 2015, with substantial sales of its PlayStation 3 over the equivalent period. With stronger PS4 hardware sales, we expect higher PS4 software sales to follow, which should support firmer margins over the next two to three years," Fitch Ratings said in a note on Friday.
PS4 was launched in November 2013 and as on 22 November, 2015, the company had sold 30.2 million units worldwide, the company said in a statement on 25 November last year.
"PS4 continues to be the premier platform for game and interactive entertainment innovation," Andrew House, President and Global CEO of Sony Computer Entertainment Inc, said in the statement.
Sony's nearest rival in the video game consoles business is Microsoft's XboxOne.
Fitch Ratings said along with increased revenues from PS4 sales, Sony's scaling down of its smartphone and TV businesses should enable it to stabilise earnings.
"We expect improved results for the financial year ending March 2016 (FYE16) with an operating EBIT margin of 2.1% (FYE15: -1.1%)."
"We expect Sony to deleverage over the next 12-24 months, driven mainly by improved profitability and cash generation from its electronics businesses," it added.
The agency said that Sony would find it difficult to overcome the twin challenges of slower growth in global smartphone market and increased competition from low-cost Chinese vendors.
"We expect its Mobile profitability to remain fragile as we do not expect Sony's smartphones to improve on their relatively weak market position," the ratings agency said.
Ratings upgrade
The agency said that it has upgraded Sony's long-term foreign and local-currency issuer default ratings (IDR) and local-currency senior unsecured ratings to 'BB' from 'BB-'. The short-term foreign and local-currency IDRs have been affirmed at 'B', the agency added.