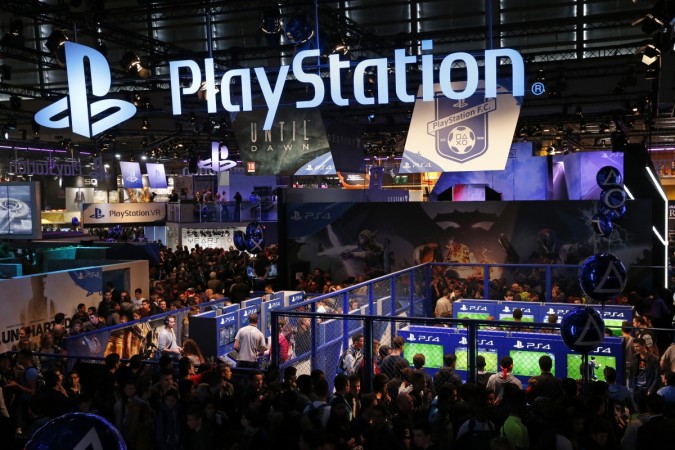 Sony's newest and upcoming "high-end" console PS4 Neo was listed on Amazon Spain's website. The listing revealed its release date and pricing.
PS4 Neo is rumoured to be released on Oct.13 and is expected to be priced at €399 (around $440), according to the Amazon Spain listing, reported VGLeaks.
The listing, however, did not include details of the console and hence many wonder if this listing is for PS4 Slim or PS4 Neo.
After other reports picked up this story, Amazon has removed the release date and pricing details from its website.
It was recently revealed in a leaked developer document that PS4 Neo is a "high-end" version of the current PS4 and both can "coexist."
PS4 Neo will be supporting Ultra HDTV. The leaked document also revealed that the PS4 Neo's CPU will have eight cores running at 2.1 GHZ, its GPU will feature 36 CUs running at 911 MHz (2.3X FLOPs) and will feature a 8GB GDDR5 memory with higher bandwidth of 218 GB per second at 1.24x.
PS4 Neo has been confirmed by Andrew House, president and group CEO of Sony, just days before the E3 2016 started.