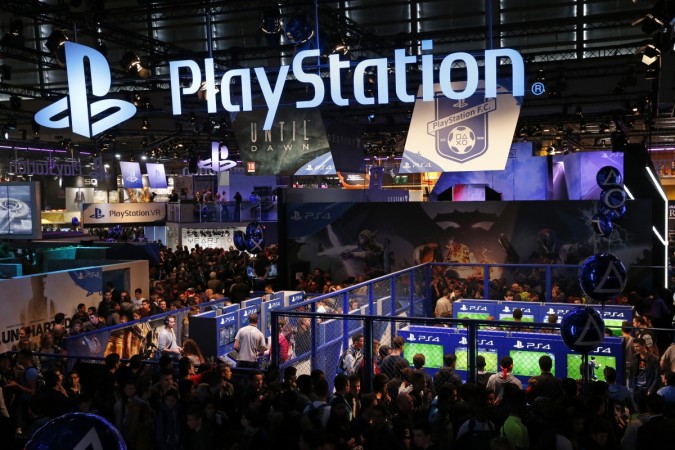 Though Sony has not yet officially confirmed the specifications (specs) for its upcoming PS4 Neo, a new leak has surfaced, which has revealed the specs attached to the console. The details are reportedly from developer documents taken from an internal presentation.
The document includes both the specs of the new consoles and also the guidelines to developers. The document appeared on PDF-sharing site Scribd and was reported on several gaming blogs. It was also reported to be the same document that was leaked to the press earlier in the year, Videogamer reported.
The leaked documents assert that PS4 Neo is a "high-end" version of the current PS4 and has got the same application package, online community, store and system software user experience. It was also revealed that all the titles that would be released on or after October 2016 will be able to support both PS4 and Neo.
PS4 Neo will be able to support Ultra HDTV. Additional improvements include higher framerate, stable framerate, improved graphics fidelity, additional graphics and so on.
According to the leaked document PS4 Neo's CPU features the same "Jaguar" core as original PS4, but at higher frequency. It will have eight cores at 2.1 GHZ, which is 1.3x faster. The GPU uses improved version of AMD GCN CUs, featuring 36 CUs at 911 MHz (2.3X FLOPs).
The Memory of the new console will feature 8GB GDDR5, which is same as the original PS4 but the new one will have higher bandwidth - 218 GB per second at 1.24x. The HDD will be same as the original PS4.
Another gaming blog, Gamepur has reported that PS4 Neo is relatively less powerful when u compare it to Microsoft's upcoming Project Scorpio. PS4 Neo, according to the documents, will have 2.3x PS4'S Teraflops. That is two Teraflops less powerful in comparison with Project Scorpio, which will be released with six Teraflops.