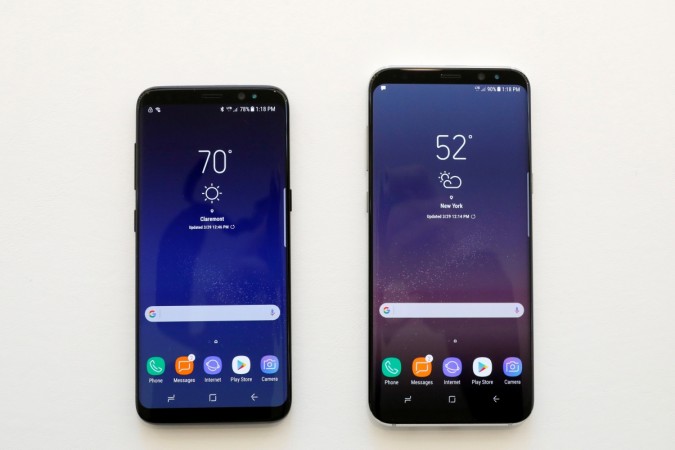 As we inch closer to the end of this year with some of the most incredible smartphones, companies are already working on the next iterations of their successful models for next year. Samsung, for one, is on top of the line with rumours suggesting an early launch of the Galaxy S9 series.
Following a series of speculations and leaks about the 2018 flagships by Samsung, a new prominent bit of information has come to light, bringing some joy to avid photographers.
Cameras were key battleground for smartphone companies this year, so it is natural that Samsung will continue the trend next year by drastically enhancing the quality of smartphone cameras in its Galaxy S9 series.
Ice Universe, a prominent leakster with a history of accurate predictions like the Galaxy Note 8 design and the Galaxy S8 early hands-on, is once again bringing some confidential news from Samsung labs.
The new leak involves the Galaxy S9, which is said to have a dual rear camera setup with BBAR lens coating, Forbes reported.
For those unaware, BBAR – short for broad-band anti-reflection coating – is a key element in DSLR cameras, which helps reduce glare, reflections and ghosting effects.
Samsung is bagging BBAR coating for its Galaxy S9 camera lens, making it the first company to do so. Other OEMs might follow suit eventually, but Samsung will set the benchmark for optimum photography experience on mobile phones under challenging conditions.
Is it too early to be making such predictions? Well, not quite. Samsung is expected to launch its new flagships in the first quarter of next year, which means the company might be in the final testing phase of its latest flagships. After all, the company needs to have millions of units ready in time for Q1 release.
From another leak on Weibo, spotted by Slashleaks, it appears that the Galaxy S9 series will have a radical makeover. The dual cameras at the back of the new phones will be placed vertically – much like the iPhone X.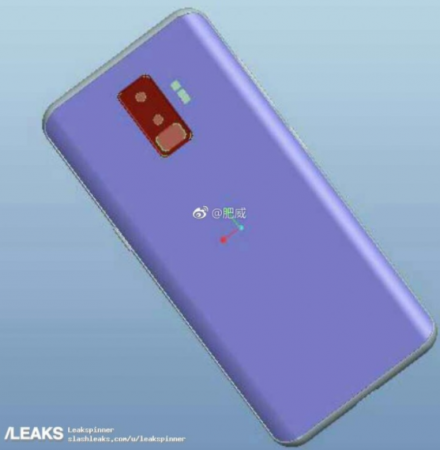 Those who resented the rear-mounted fingerprint scanner might have to live with it for a while longer. But if it makes any difference, the biometric sensor might be shifted below the dual camera for users to easily access it without smudging the camera lens.
Separately, KGI Securities analysts suggested that Samsung would incorporate the fingerprint scanner under the display in the Galaxy Note 9.
Samsung also announce its latest chipset – the Exynos 9810, based on 10nm architecture – which will naturally power the new Galaxy S9 series.
Making a slight change in the tradition of launching two flagships, Samsung is expected to launch three models — the Galaxy S9, Galaxy S9+ and Galaxy S9 mini with a 4-inch display.
All three models will have identical specs, with slight variations. Infinity Display is going to be retained in the Galaxy S9 series, and it will interesting to see the miniature version of the flagship come with Samsung's popular design.