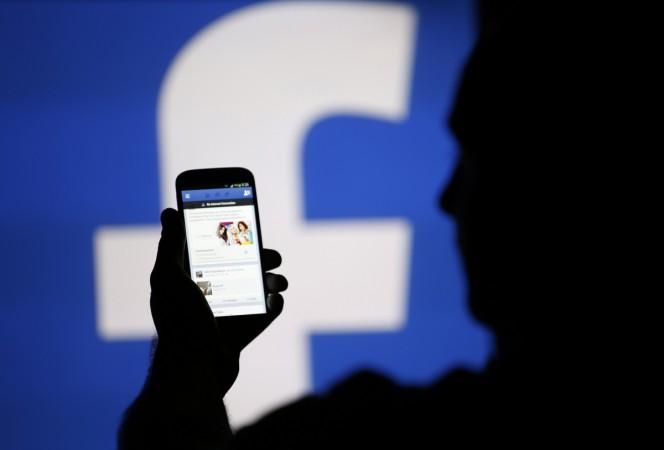 Social media giant Facebook can't seem to catch a break. After facing the flak for Cambridge Analytica's illegal access to private user data, it is once again in the dock for another misdemeanor.
Facebook reportedly planned to run a project, Building 8, in association with top US hospitals, including Stanford Medical School and American College of Cardiology, to develop a program for customized health treatment of patients.
As part of the deal, partner hospitals were asked to share anonymized medical information of the user with the Menlo Park-headquartered company, reported CNBC.
[Note: Anonymization is a process, wherein data is encrypted or personally identifiable information is removed from data sets so that the people whom the data describe remain anonymous.]
Facebook's Building 8 project
Though it claims the user data is anonymized, Facebook's Building 8 is a sophisticated algorithm that co-relate any anonymous person with another on Facebook with a similar lifestyle.
It does so by matching medical information, for instance of a middle-aged person, such as the age, medications per day, number of trips to the hospital that particular year, with a person on Facebook of the same age, marital status, number of children and his/her daily social activity.
Then, the algorithm will combine the information to bring out personal recommendation such as food and lifestyle changes to the patient to improve his/her cardiovascular health. If it had made any progress, the program would have succeeded to cover more human ailments.
However, before the secret project could officially take off, it was halted last month, probably over the breakout of the Cambridge Analytica controversy.
"This work has not progressed past the planning phase, and we have not received, shared, or analyzed anyone's data," a Facebook spokesperson to CNBC.
In a related development, the Facebook security team has deleted Mark Zuckerberg's messages on Facebook Messenger's recipient side of all non-company officials and ex-employees, reported TechCrunch.
Apparently, this move was made to curb any chance of hacking of influential people's account, in this case: Zuckerberg.
Facebook has said that decision was taken during security audit to avoid Sony server hacking-like episode, which led to leakage of several personal emails of Hollywood celebrities, company's senior executives and even unreleased movies online.
But, many are not impressed with Facebook's reply, as it is a breach of personal privacy. Facebook Messenger is used by more than a billion active users and the company just can't show preferential treatment to high profile people's security, while a majority of the commoners who really make or break the product get sidelined.
Many opined that the common users should also get same delete message on recipient side option.
It remains to be seen when Facebook will bring WhatsApp's Delete for Everyone feature to Facebook Messenger.
Stay tuned. Follow us @IBTimesIN_Tech on Twitter for latest updates on Facebook.