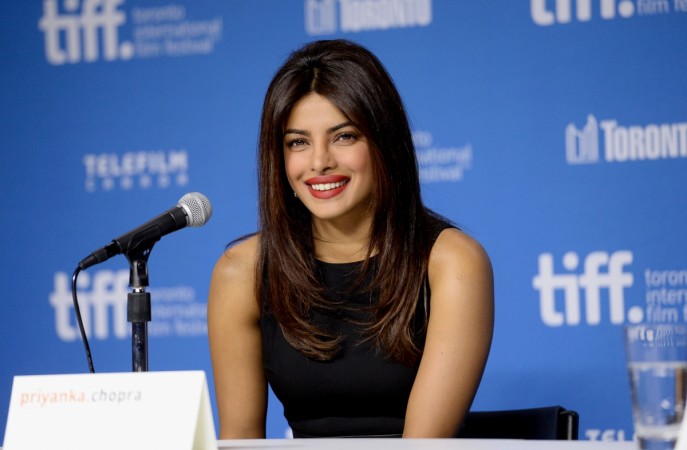 Priyanka Chopra, the former Miss World, a global icon and the Unicef Goodwill Ambassador, recently opened about the problems that children face in India and revealed the brutal truth about child marriages.
Child marriages, especially of girls, are rising in urban India, according to the 2017 census date. Recently, a nine-year-old girl from Tamil Nadu's Musiri village was rescued from being married off to a 39-year-old man.
When asked whether she faces questions about underage marriages, she replied saying that there is generic thought about arrange marriages, rapes and child marriages in India.
"Yeah, of course. I can't give you names. A generic thought is [about] arranged marriage, child marriage, rapes... those are the questions," she told Hindustan Times.
"It makes me want to come back and do something about it. I'm not a liar, so I can't turn around and say it doesn't [happen]. But at the same time, I'm not going to be someone who says that's all India stands for. Every country has its own issues. We have these issues; they [West] have their issues. The point is finding a solution, and that's what I try to focus on," she concluded.
The Goodwill Ambassador reportedly donates 10 percent of her earning to support underprivileged children. Last year, she went around the world to help and support several underprivileged children and even heard their heart-wrenching stories.
Talking about her meetings with children, she says the little kids have changed her life. And now she requests people to speak up for children and help them.
"Philanthropy was a very big part of my upbringing. My family always believed that no matter where you are, no matter how bad your conditions are, there will always be someone who is worse off than you. So, you have to sort of understand the privilege we come from, and from that privilege comes the social responsibility."