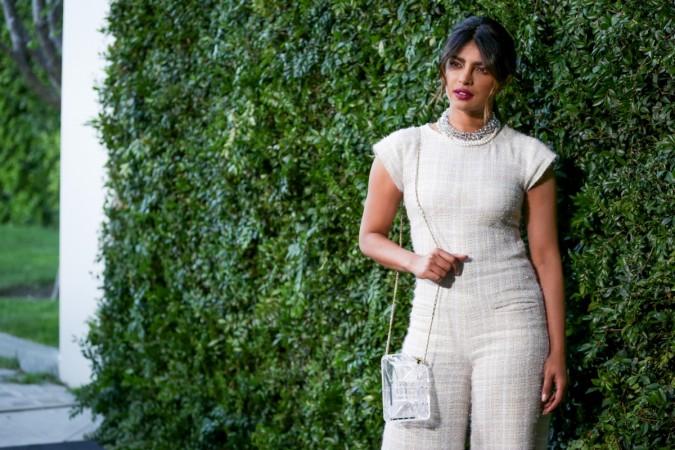 Bollywood's desi girl Priyanka Chopra adds a "new chapter" to her soaring career by investing in a tech startup as well as in a dating and social media app.
"A new chapter for me! I am so excited to partner with Bumble and Holberton School as an investor. I'm honoured to join two companies that strive to expand gender diversity in the tech space, and make a social impact for the greater good... let's do this," Chopra tweeted on Thursday.
Chopra has invested in Holberton School, a coding education startup, which is part of an $8.2 million round of funding that ended in April. According to the New York Times, the school uses projects and group learning instead of more traditional courses, to teach software development. The mission of the startup is to educate people from underprivileged backgrounds. Soon, she will join the company's board of advisers.
In her second investment, the former Miss World will act like a partner, investor and adviser to Bumble app that will allow its female users to make the first contact with matched males. Priyanka Chopra has said in her statement that she has always believed that investing in women is the key to social transformation and economic growth. Women want love, friendship and career and that is the uniqueness of what her app has to deliver.
As per the NYT report, Chopra will help promote Bumble's launch in India and the services will soon be expanding here later this year. Her investments in the tech space turn towards startups that are focused on women and have a social impact.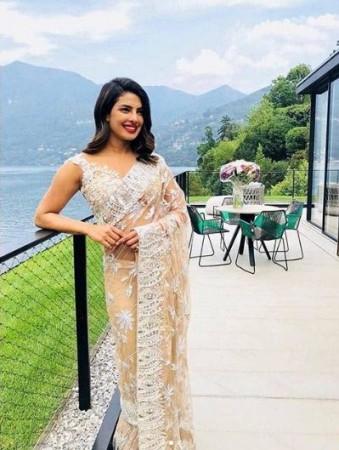 The Bollywood actress gives credit to Hollywood actor Ashton Kutcher for inspiring her to invest in a tech startup. Kutcher on Thursday shared an article, which talked about her investments in a coding education startup company and in dating app. He captioned his tweet: "Invest in the future you want to see!"
"You clearly inspired us Ashton Kutcher," replied Chopra. She was introduced to tech investing by her manager Anjula Acharia, a founder and angel investor who spent time as an entrepreneur-in-residence and partner at Trinity Ventures, a Silicon Valley venture capital firm. They have worked together since 2010.