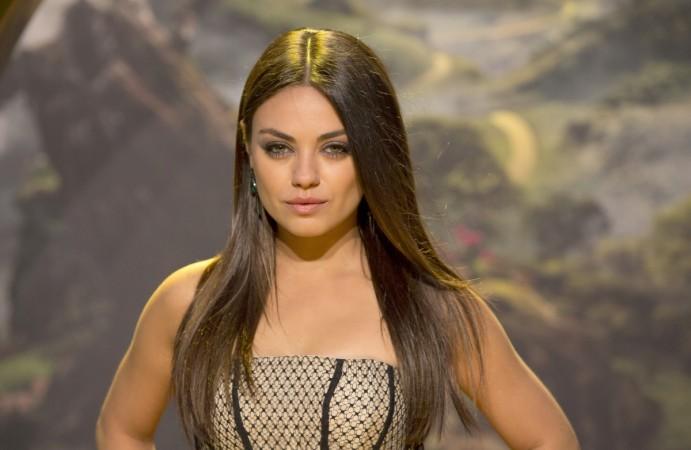 Is there trouble in paradise for Ashton Kutcher and his wife Mila Kunis? Social media is abuzz with rumours that Ashton is unhappy after Mila got 'too close for comfort' with Jennifer Aniston's ex husband Justin Theroux.
Mila and Justin were caught posing on the red carpet at the Los Angeles premiere of their new movie The Spy Who Dump Me on 25 July.
"Ashton appeared to storm off from the afterparty when he saw his wife cosy up to Justin Theroux on the red carpet. The pair were seen having a heated discussion as they left their car and, after Ashton went off in a huff, Mila was once again seen getting close to her handsome co-star," according to a report on New Idea.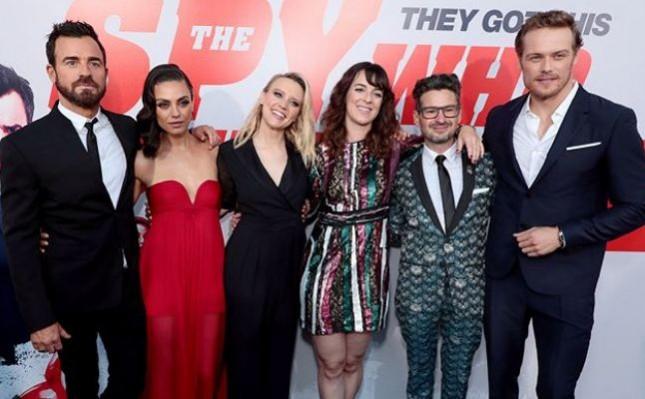 However, there seems to be no truth to this story. Mila had recently spoken about how she deals with countless reports on marriage troubles and rumours surrounding her pregnancy.
She told Cosmopolitan "I don't read anything about myself. I genuinely don't know what's written about me...other than I know that I'm pregnant about once a year and my husband and I are getting a divorce once a year. I know this because I go down the grocery store aisle, and I see it on the cover of magazines and I'm like, Oh boy, okay!"
The Bad Moms star revealed her loved ones are always the victims of this false news. She shared: "The only thing that's upsetting is my parents and my grandparents sometimes get confused."
"At one point when I was pregnant, [the tabloids] said that I had an emergency and was rushed to the hospital, and my face was on the cover. The amount of stress that caused my family, nobody will understand," she confessed.
Mila and Kutcher got married in July 2015. The couple first met on the sets of their hit TV series That 70s Show. Although they did not date while filming the sitcom, the duo was in a relationship after the show was wrapped. They have two children together - a daughter named Wyatt, 3, and son, Dimitri, 1.