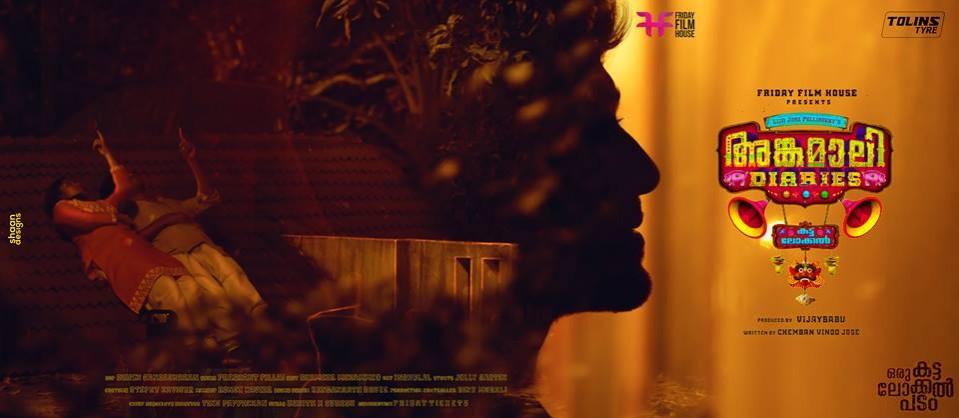 Since the special premiere show at Pan Cinemas in Kochi on March 1, the latest Malayalam movie Angamaly Diaries has been garnering a tremendous response from the celebrities of the Mollywood industry. A few days after superstar Mohanlal posted a positive review about the movie, young star Prithviraj Sukumaran has also praised the team of Lijo Jose Pellissery's directorial venture for coming up with a stunning movie with as many as 86 newcomers.
Check: Angamaly Diaries Celebrity review
Prithviraj, who has earlier worked with Lijo in the movies City of God and Double Barrel, has also welcomed all the 86 newbies to Mollywood.
"#AngamalyDiaries ... what a stunning piece of film making..what original writing..and the actors..all 86 of you..big welcome to the illustrious Malayalam film industry! Lijo Jose Pellissery..nothing..NOTHING to say..! Will look forward to working with you again buddy! Rock on!! [sic]," he posted on his Facebook page.
Mohanlal, who was impressed with the brilliant filmmaking of Angamaly Diaries, scripted by actor Chemban Vinod Jose, had earlier posted on his Facebook page. "Happened to watch Angamaly Diaries and I'm impressed by the way the movie is made. Brilliant acting by every one and Kudos to the whole team and to Chemban Vinod Jose and Lijo Jose Pellissery [sic]."
The notable performances of each actors as well as the different and realistic storyline narrated in the backdrop of Angamaly in Kerala are said to be the highlights of Angamaly Diaries, which stars debutant Antony Varghese in the lead role. The ensemble cast of the Katta local movie includes: Reshma Rajan, Ullas Jose Chemban, Kichu Tellus, Vineeth Vishwam, Tito Wilson, Sarath Kumar, Sinoj Varghese, and Merin Jose Pottackal.