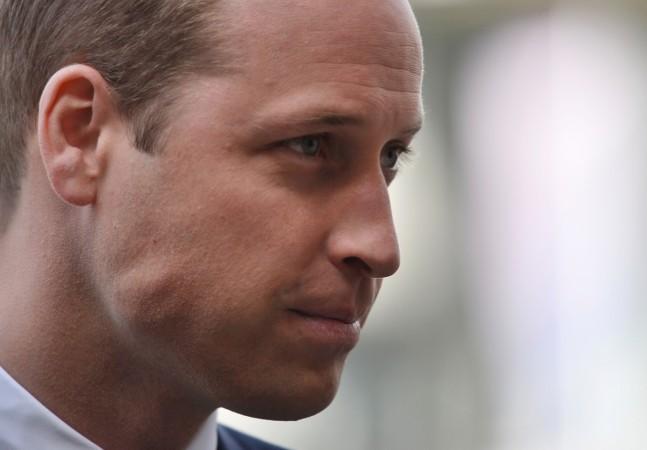 After Prince Harry, now the Duke of Cambridge, Prince William, has opened about the devastating time when their mother Princess Diana died in a car accident. In a candid confession, William spoke about the horrific day and said he is still in shock over the death of his mother.
"The shock is the biggest thing," William says in the BBC One documentary, Mind Over Marathon. "I still feel, 20 years later about my mother, I still have shock within me . . . People say shock can't last that long, but it does. You never get over it. It's such an unbelievably big moment in your life that it never leaves you, you just learn to deal with it."
Also Read: Princess Diana 'caught up on sleep' during honeymoon; Prince Charles cried the night before wedding
William spoke about mental health just days after his younger brother Harry revealed that he had counselling over their mother's death. Talking about his mental health, William said that when you start accepting emotions you deal with the issues.
"You try and understand your emotions a lot more than probably someone who's just lived life without issues, and that's quite critical," William told host Nick Knowles. "It's explaining to them what those emotions mean, why they feel like they do. Once you start rationalizing a little bit and you understand, 'Okay, so I'm a little angry or a little down or a little upset about something,' then you can kind of relativize it and sort of deal with it."
"I have my own reasons for being involved in mental health: What happened to me and my mother when I was younger. It all comes back down to mental health," William said.
Diana, the first wife of Prince Charles, died in a car accident in August 1997 when she was just 36, while William and Harry were 15 and 12 respectively.