Prince Harry lost his mother Princess Diana when he was just 12, but he came to terms with the death of his mother only after several years. After two decades of his mother's death, Harry, who is fifth in line to the throne, opened up about his mother's death and how he coped up with such a tragic loss at such a young age.
As the 20th death anniversary of Diana's nears, Harry made some shocking and emotional revelations about his mother.
Also Read: Diana secret tapes: The late Princess of Wales attempted suicide 5 times; even when pregnant with Prince William
Read below what Harry said about his mother Princess Diana and how she was as a mother.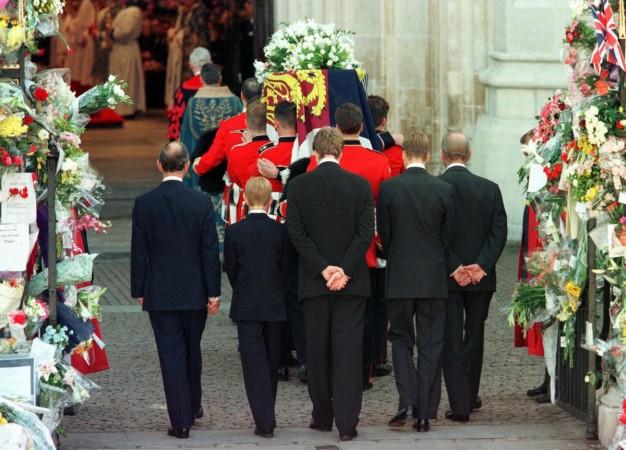 Prince Harry on walking behind Princess Diana's casket
"My mother had just died, and I had to walk a long way behind her coffin, surrounded by thousands of people watching me while millions more did on television," he told Newsweek. "I don't think any child should be asked to do that, under any circumstances. I don't think it would happen today."
Effect of losing mother at the age of 12
"I can safely say that losing my mum at the age of 12, and therefore shutting down all of my emotions for the last 20 years, has had a quite serious effect on not only my personal life but my work as well," he said in a frank interview.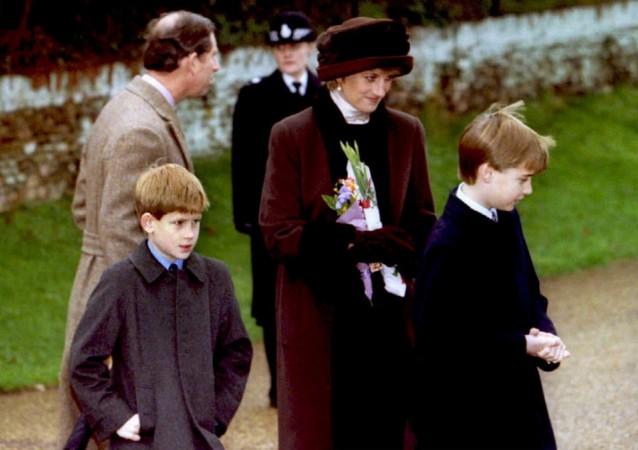 Harry in total chaos over mother's death
"I have probably been very close to a complete breakdown on numerous occasions when all sorts of grief and all sorts of lies and misconceptions and everything are coming to you from every angle," he told Daily Telegraph in an interview.
On receiving therapy and taking up boxing years after his mother's death
"During those years I took up boxing because everyone was saying boxing is good for you and it's a really good way of letting out aggression. And that really saved me because I was on the verge of punching someone, so being able to punch someone who had pads was certainly easier," he said in the interview.
On not spending enough time with Princess Diana
"You know, it still upsets me now, the fact that we didn't have as much of a chance as other children to spend time with her."
On spending time with mother
"The fact that we didn't have much of a chance as children to sort of spend time with her. But the time we did spend with her was amazing and as a mother, as anybody would say about their mother, just amazing," Harry told NBC in an interview in 2007.
Prince Harry on Princess Diana's sense of humour
"She had the most wonderful sense of humour and always wanted to make things fun for us, as well as protect us," Harry told Newsweek.