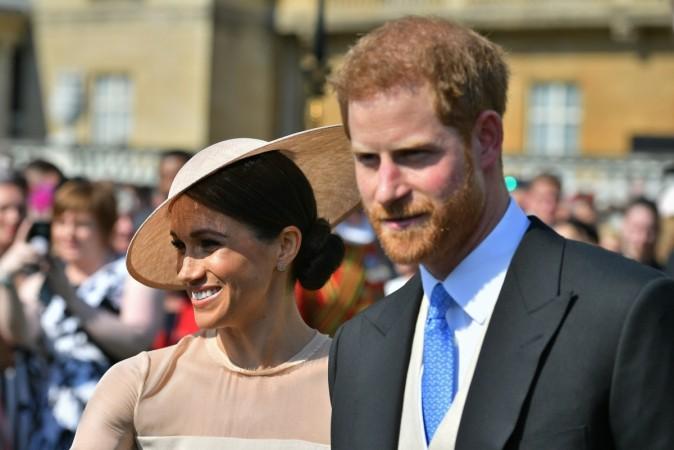 The royal wedding is over and fans are curious to know where Prince Harry and Meghan Markle are headed to for their honeymoon. Initial reports suggested that the Duke and Duchess of Sussex were planning on a holiday in Namibia, Africa, but the location has now been changed, E! News reported.
While it is still unclear where the royal couple are headed, sources informed TMZ that Harry and Meghan might be headed to a place closer to Markle's home, Canada.
"The Duke and Duchess of Sussex are going to Alberta, Canada's Fairmont Jasper Park Lodge for their post-wedding getaway, and will be staying at the 6,000 sq. ft. Outlook Cabin ... aka 'The Royal Retreat'," the site reported. The location is considered as a Canadian paradise. Located in the middle of Jasper National Park, the location has hosted royal guests from across the world.
Insiders also told the publication that for the newly married couple the resort has ordered gear and goodies that it usually doesn't keep on hand. The dates of their visit are still unclear, however, British and Canadian security will be involved when the couple decides to pay a visit.
Royal expert Omid Scobie told Elle that security is the reason why Harry and Meghan have been changing their honeymoon destination. "If a location leaks prior to travel, it compromises their safety on the trip, and they'll be advised by their protection team to change plans," he said.
"William and Kate's protection officers ended up doing recon on two destinations before they settled on the Seychelles for their 2011 honeymoon. I heard that just over a month before the wedding, Harry and Meghan hadn't even booked a destination, so these plans have come together rather quickly!" he added.
Although Canada is the new speculated honeymoon destination, Omid feels that Harry would choose Africa.
"It's the one side of the world where Harry says he feels like he can be himself. He has laid roots there and has a huge amount of love and respect for the African continent. The couple have been keen to explore other countries in Africa, and I'm certain we will see them do that on this honeymoon," he revealed.