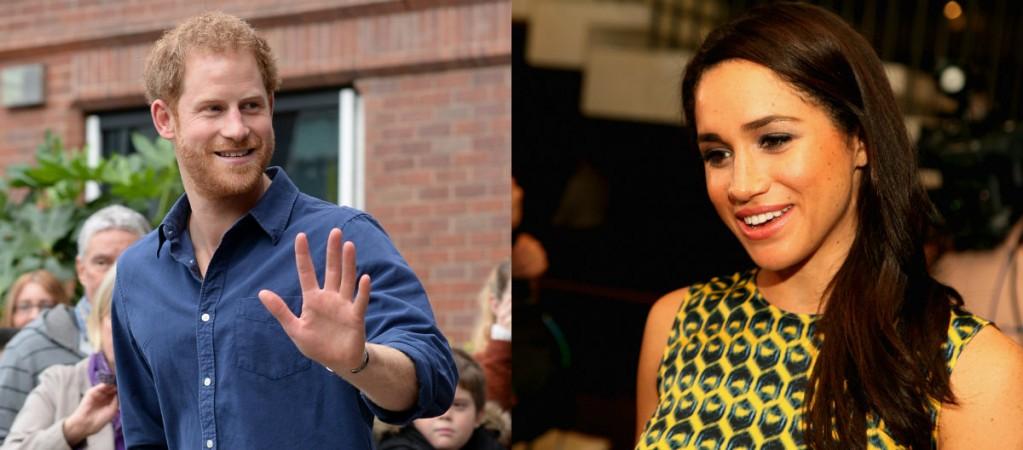 Boys, it is time you take some lessons from Prince Harry on how to make your girlfriend's birthday extra special! Royal fans know by now that Princess Diana's younger son chose to ditch the contemporary romantic getaways and planned an intimate holiday in Botswana, Africa to ring in Meghan Markle's 36th birthday.
The Suits actress celebrated her birthday on August 4. To mark the special occasion, the couple flew down to Harry's favourite destination. Though it is almost a month since the royal couple took the African trip, the details about their romantic retreat just started surfacing. According to sources of Daily Mail, the royal couple reportedly camped under a starry sky for a special night.
Also Read: Prince Harry, Meghan Markle baby plans revealed?
The couple camped at a secret hideaway overlooking the Boteti River. Daily Mail revealed the couple, soon after touching down Africa left for a two-hour road trip to Meno a Kwena. As soon as the couple reached the location, they were welcomed by a herd of zebras cooling themselves in the water close to their luxury tent.
Apparently, Harry had kept the destination a surprise for Markle and promised it would be "unforgettable". At Meno a Kwena, the pair relished a light lunch and headed to their tent. "They called for room-service dinner and drinks to enjoy under the stars, away from the other guests at the camp, and also breakfasted in their quarters, soon after sunrise," Daily Mail reported.
An observer told the UK news outlet, "They greeted the staff and enjoyed lunch with a glass of wine. Later they went up the sandy path away from the main camp, hand-in-hand, to their prime spot overlooking the river."
The destination stands important in Harry's life. Two months after Princess Diana's death, the then 13-year-old first visited the country and fell in love with the place. Ever since the royal member of the British family has made countless visits to the place. In January, it was reported that he agreed to become a patron of Rhino Conservation Botswana. "I've been lucky enough to visit Botswana for more than 20 years and I'm fortunate to be able to call it my second home," he told back then.
Fans of the couple were expecting Prince Harry to propose Markle during the trip. Speculations were rife that he has proposed her. But there is no confirmation from the royal couple or family. Reportedly Harry is waiting for the Queen's approval to make their engagement official.