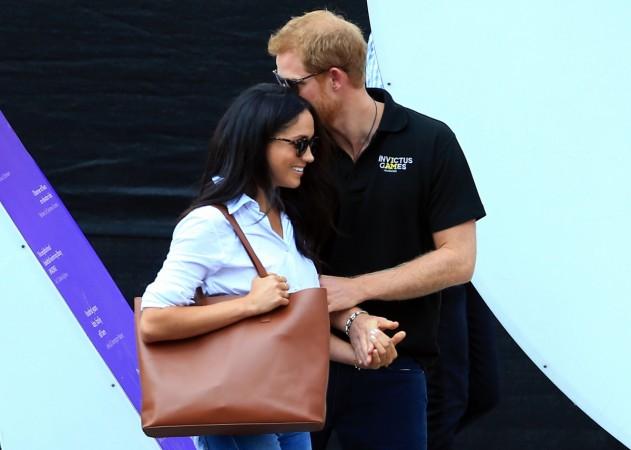 A royal insider has suggested that Prince Harry might be giving up his royal status to relocate to America and be with Meghan Markle, amidst reports suggesting that Harry and Meghan are "as good as engaged."
While there is still no clarity on if, how and when Meghan will move to London, Star Magazine has claimed it is Harry who will be doing the sacrifice for his lady love and moving to LA instead. Is this the truth?
Also Read: Prince Harry–Meghan Markle wedding talks have begun; are they planning a Christmas announcement?
According to sources of the magazine, Harry is ready to turn his back to monarchy and move to the US. "Harry and Meghan have done a trial run of living together at his palace cottage, and while Meghan loved London, she hated being so far from her family, who live in Los Angeles," the informer claimed.
"She decided that putting down roots in England wasn't for her, even though she knew that might end her relationship with Harry. But he was more than understanding; he told Meghan he loves her so much he wants to make it work. She couldn't believe it," the insider added.
Apparently, Harry now has to "turn his back on the monarchy," but "hasn't yet broken the news to his grandmother, Queen Elizabeth, or his big brother, Prince William."
While Harry is yet to plan a way to break the news to his family, the publication claims the couple has begun hunting for a house in LA.
"He and Meghan have been house-hunting in LA. They've got their eye on a secluded mansion in the Hollywood Hills with a gorgeous view of the city," a friend of the Prince has claimed.
Though the report suggests Harry is making the move, there are a few claims in the report that raise eyebrows.
Gossip Cop notes that on one hand the article says Harry is moving to LA for good, but on the other it also claims Harry is going to plan a way to "split" his time to balance his life in the US and the UK.
If he is going to quit the royal family, why would he want to divide his time?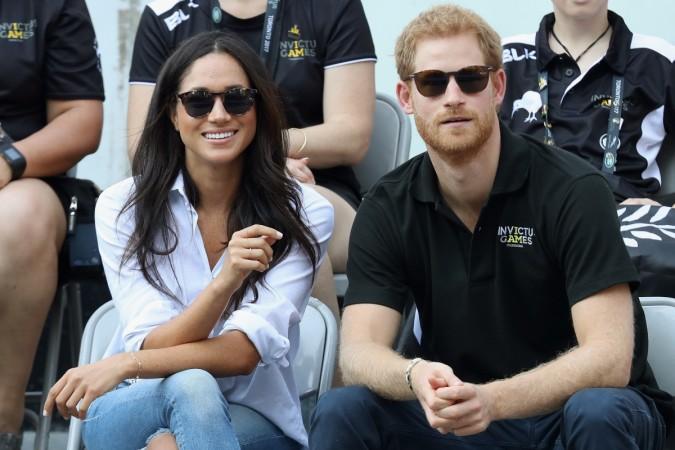 Another claim made by the report is Harry hasn't proposed Markle yet because he is waiting for the Queen's permission. If he is going to cut ties with the monarch, why wait for permission?
These odd claims were debunked by Gossip Cop's sources. They clarified that none of the claims made in the report are true.