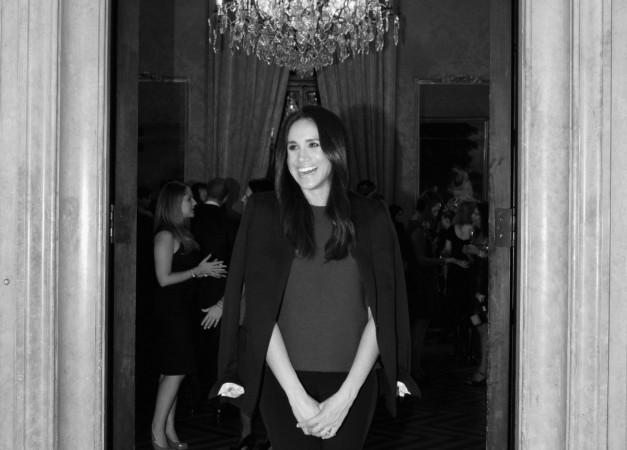 Ever since Prince Harry and Meghan Markle began dating, there have been speculations that the Suits actress might move to the UK. Many tabloids reported that the actress might quit the show to dedicate time to Harry and his family.
The actress or Prince Harry never reacted to the rumours. However, the American actress has added fuel to the speculations that she might be moving to London. She cancelled her car contract several months ahead of schedule.
Also Read: Prince Harry-Meghan Markle engaged: Suits actress asks pregnant Kate Middleton to be maid of honour?
According to Daily Mail sources, it is believed that Markle has cancelled her VIP contract with Audi North America before the scheduled date because she will be spending more time in the UK.
"Meghan Markle has prematurely ended her contract with Audi here in US. It is believed that she will be spending more time in the UK. It was a normal commercial contract. It was a car she was paying for, to be clear. She was being treated like a normal customer but, as an actress, with some VIP celebrity elements," the source revealed.
While Audi did not reveal the details about Markle, another industry source explained that the Suits actress was concerned about paparazzi recognising her car. "Markle had also become deeply concerned that her car, which she had been driving for four years, had made her too recognisable to the paparazzi," Daily Mail reports.
A few recent incidents also forced the actress to stop driving around in the city thus resulting in the termination of her contract, the source shares. "There has been a security element to her decision," the source added.
Markle's contract with the Audi dealership is said to be signed in Los Angeles and she was availing a discount or advantageous rate. The actress has shared pictures taken in the car on several occasions on Instagram. A few of those pictures feature her dogs, Guy and Bogart.
While the exact reason is yet to be known, the sudden cancelling of contract has got rumour mills busy once again. With Markle's commitment to the show is known to be only until Christmas, her work plans after that are still unclear. So is this Markle's preparation to relocate? What do you think? Let us know your thoughts in the comments below.