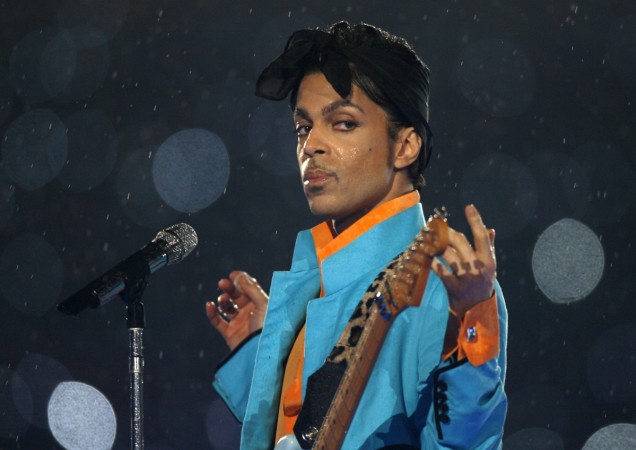 It has been a year since Prince left us, but he has left behind a good number of memorable songs through which he will continue to rule hearts. To honour Prince on the occasion of his first death anniversary, a posthumous EP titled Deliverance is set to be released on Friday, April 21.
Also read: Game of Thrones actress Sophie Turner hits the hot tub with Joe Jonas in Cabo
Prince died on April 21, 2016 through Opioid overdose. He was 57. Prince, whose full name was Prince Rogers Nelson, was found unresponsive in an elevator at Paisley Park, his home-cum-recording studio in Chanhassen, Minnesota.
Prince will always be remembered for his incredible music, but at the same time the scandals he has been entangled in isn't going to fade away anytime soon. There are also a number of outrageous stories out there that may or may not be true.
Here are five such interesting stories about Prince.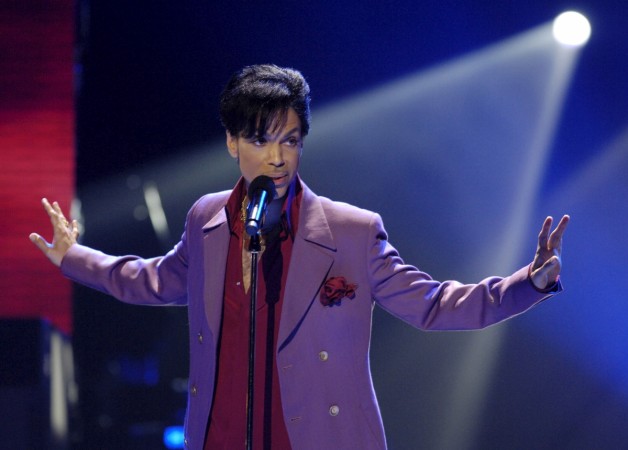 Bad renter: Back in 2006, Prince rented a Hollywood mansion from NBA player Carlos Boozer, and did a number of unauthorised alterations that landed him in legal trouble. Boozer's former teammate Jay Williams told ESPN Radio that "Prince changed the front gate to the Prince sign ... changed the master bedroom to a hair salon ... changed the streaming blue waters that led to the front door to purple water."
No to eye contact: Prince is said to have fired an employee for making eye contact with him, according to an old profile on Notorious magazine. "No crew members were allowed to look at him or talk to him. I literally saw him fire a guy for looking at him. He just said, 'Why is that guy looking at me? Tell him to leave,'" an anonymous employee said.
No recorded interviews: "Some in the past have taken my voice and sold it," he had told Billboard. Prince is also not too happy with journalists taking notes. "That would be just like texting," he said.
Private hair salon: In an interview with the Mail, Prince's ex-wife Mayte Garcia said she was never allowed to use Prince's private hair salon. "I always went out if I needed my hair done," Garcia explained. "The salon wasn't for me, it was for my husband. Prince needed his space."
No time for phone calls: Strangely, she was also not allowed to call him on the phone. "Even when we were married, I had to wait for him to call me. I've no idea why, he never actually said," she told Daily Mail.