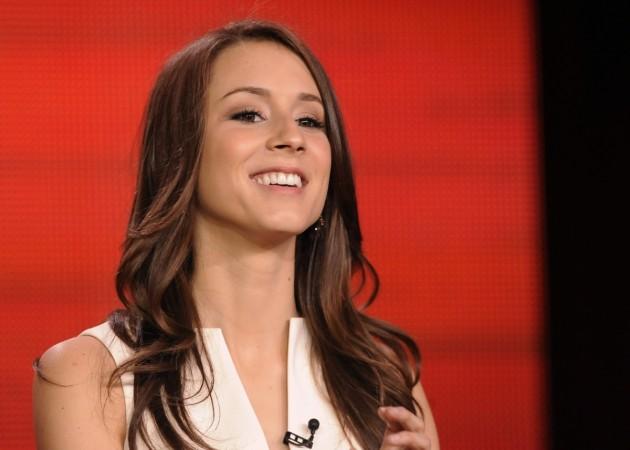 Troian Bellisario's next project is closer to her heart, as it deals with a personal issue of the Pretty Little Liars actress. Feed, the movie she produced, wrote and stars in, deals with anorexia, a problem the actress has had first-hand experience with.
In the latest issue of Interview magazine, the 31-year-old actress said there are many misconceptions about anorexia. "I found there were so many people who thought that it was about losing weight or being skinny, and I couldn't quite get them to understand that it was about control on a very, very literal level," said Bellisario, who is now married to Suits actor Patrick J Adams.
Also read: Nicki Minaj and Meek Mill rekindling their romance? Here's why it's unlikely
Bellisarion revealed in the interview that she was unable to communicate effectively about her problem to even those closest to her. "I couldn't get anyone—even the people who loved me the most, even my boyfriend or my mother or my father—to understand what that experience was truly like for me."
Harry Potter actor Tom Felton acts as her twin brother in Feed, which focuses on Olivia and Matthew Grey, twins born into a world of privilege and high expectations.
Talking about the inspiration behind the story, Bellisarion said Feed is a version of her own life and her struggles. "It's not the exact events, but what I wanted to do with the film was get the audience to understand what it sounds like and what it feels like to be struggling with that illness. It's not a disease you can see, you just hear something in your head that tells you not to eat — for many, many different reasons for different people," she said.
"I realised that I wouldn't be able to fully heal until I could get people that I loved to empathise with that, to understand where I was coming from," said Bellisario.