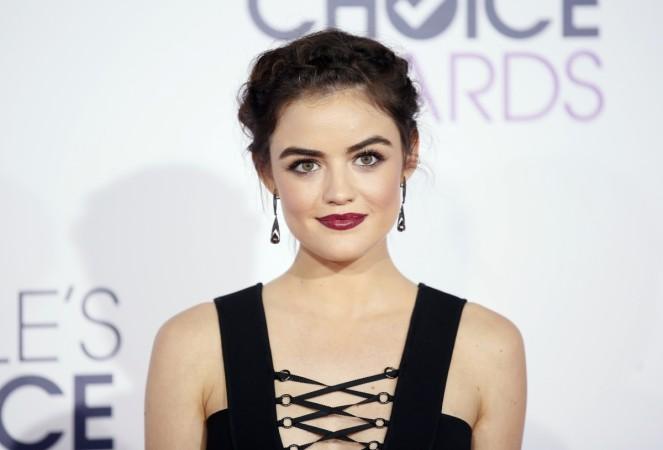 AD has upped his ante and the next Liar who will be forced to play the elusive villain's game is Alison. She will be forced to make a monumental personal decision at the end of Tuesday's episode, titled Power Play.
Season 7 episode 14 will also see Spencer confronting his father about his past sins and she and Hanna will go on a search for Mary Drake. While this week's episode sure has a lot of surprises in store for Pretty Little Liars fans, especially as the episode is set to reveal Mrs DiLaurentis' murderer, next week's episode will definitely be a shocker as it will see one Liar crossing over to the dark side.
Also read: Jennifer Morrison does a Nina Dobrev; Once Upon a Time actress quits show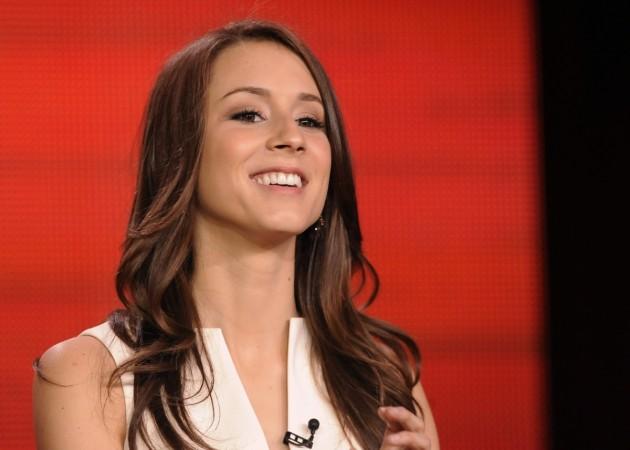 Season 7 episode 15 is titled, In the Eye Abides the Heart, and according to Troian Bellisario, who directed the episode, Aria is going to feature heavily in it. Is she the one who will join forces with AD?
Without revealing much of the plot, Bellisario told Rotten Tomatoes that the events in the episode will push Aria in a new direction.
"I had a more character-driven episode, which was really fun because I got to work with the girls and particularly with Lucy Hale and take Aria in a direction that was really fun for both of us," Bellisario said.
"Lucy's kind of always been the romantic heart of the girls. We all have our romances, but she's truly the love story, her and Ezra, so to get to take her character in a different direction, away from the romance, was a total joy for both of us because I know she's wanted that for a long time, so she really trusted me and let me play with her, so I think it's going to turn out great."
Pretty Little Liars airs Tuesdays on Freeform.