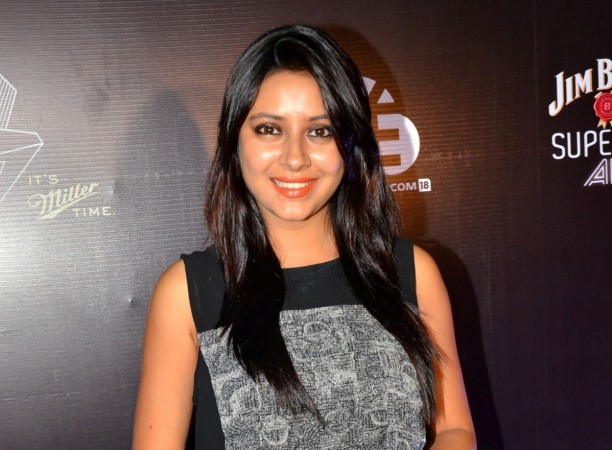 The Mumbai Police have filed a charge sheet against deceased TV actress Pratyusha Banerjee's boyfriend Rahul Raj Singh. The police have charged him with abetment of suicide, thus taking the stand that he pushed Pratyusha to end her life.
Television actress Pratyusha, who rose to fame with the long-running hit serial "Balika Vadhu," had been found dead on April 1 in a flat in the Goregaon area of Mumbai. She used to live in the flat with Rahul Raj Singh. He had found Pratyusha hanging from a ceiling fan after he returned home, according to his statement.
The Mumbai Police reportedly filed the charge sheet in a Borivali court on Wednesday. The charge sheet is said to be more than 1,000 pages in volume. According to it, Rahul Raj Singh has been charged with pushing Pratyusha to commit sauicide, assaulting her and intimidating her. He has also been directed by court to appear before it on July 30.
Pratyusha had attempted suicide on April 1, and was taken to hospital immediately, but did not survive. Her post-mortem report revealed she had died of asphyxiation, and the examination concluded that this was a "clear case of suicide." Several rumours had swirled around the death of the "Bigg Boss" contestant, like whether she was pregnant.
Meanwhile, Rahul Raj Singh is said to have had a harrowing time after Pratyusha's death, with his friends claiming he could "go mad" because of all the things. The court had initially denied him anticipatory bail, but he was granted it later, and is currently out on bail.