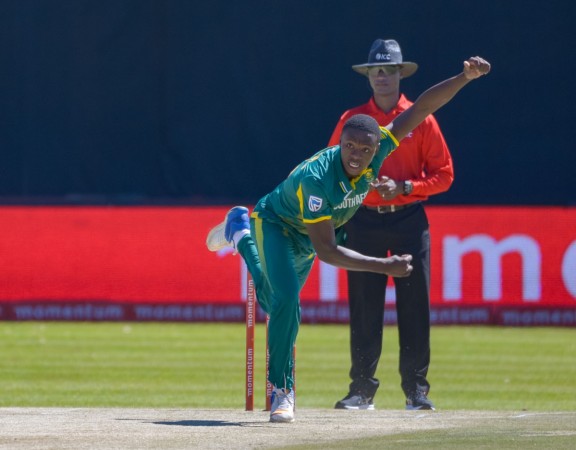 Match fixing row South Africa - India: India cricket team, led by the sensational Virat Kohli, won the six-match ODI series against South Africa 4-1 on Tuesday after defeating the Proteas in Port Elizabeth. Kohli, in the process, joined an elite list featuring former Pakistan captain Misbah-ul-Haq who have won an ODI series in South Africa.
However, certain deleted tweets from two of the best bowlers in the Proteas squad made fans feel a lot fishy and that kind of created a feeling that there could have been some match fixing.
No evidence of match fixing between South africa - India series
"Money is the root of all evil...." came the tweets from Kagiso Rabada and Lungi Ngidi almost at the same time on Wednesday February 14.
Interestingly, the tweets got deleted soon.
Rabada took five wickets from all the five matches, while Chennai Super Kings new-recruit Lungi took a total of six wickets from the three ODIs he played in the series.
Rabada, who will play for the Delhi Daredevils this IPL 2018, however tweeted later in the day to clarify that both his and Lungi's tweets "had nothing to do with cricket".
The tweet was retweeted by Lungi Ngidi later.
Rabada, 22, meanwhile has been charged by the International Cricket Council (ICC) for using aggressive language/gestures during the 5th ODI match. As a result, he has been fined 15% of his match fee and given one demerit point.
According to an ICC release, after dismissing Shikhar Dhawan in the match, Rabada gestured at the Indian cricketer to go back to the dressing room and "made a comment which could have resulted in a reaction from the batsman".