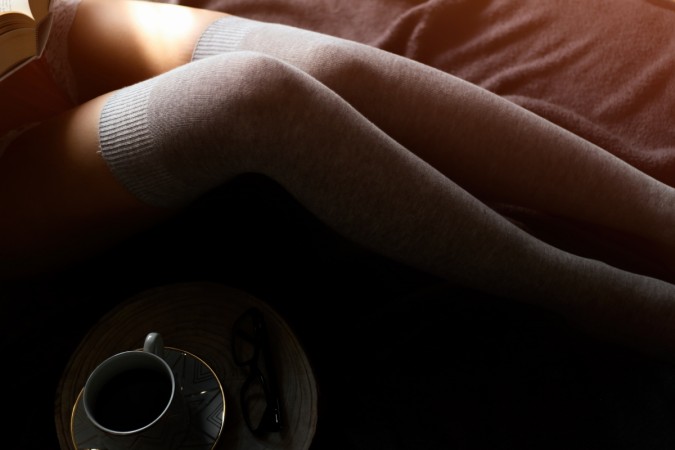 The ban on around 800 porn websites in India has apparently given rise to a lot of speculations and apprehension among people of the country and online adult websites owners.
It appears that the decision to curb the flow of porn in India has made owners of those sites and online store of sex toys adapt new measures to be able to run their business.
International Business Times India approached Raj Armani, the COO and co-founder of online adult store IMBesharam.com, and asked if the ban on porn sites has led to any rise or dip in the sale of sex toys across the country.
According to Armani, the ban on porn did not have much of an impact on the sale of adult toys but it did make a lot of its users fear if the online adult stores will also be banned.
"We do not see a substantial surge in traffic or sales due to the porn ban. However, it did help fuel plenty of rumours about the ban and what would be next. We have got over 120 messages on social channels, emails and requests asking if our site will also be banned in India," Armani told IBTimes India.
He also mentioned how his team has already taken up measures to tackle the situation if the site gets banned in future.
"We have pro-actively prepared a mirror version of our site - www.iambesharam.com - which will be LIVE if IMbesharam.com gets affected. So, we are well prepared for it. In a few days, we will also activate IMbesharam.in if the need arises," he added.
Armani further criticised the decision to ban porn in India and stated that it is illogical to connect the rising cases of rape with that of porn consumption.
"India cannot be truly democratic if the government decides on moral policing for the people. It has to eventually accept that the new generation is ready and able to balance their traditions as well as their freedom of choices and expression. In one way, we are opening doors by decriminalising section 377 and on the other side, we are closing windows.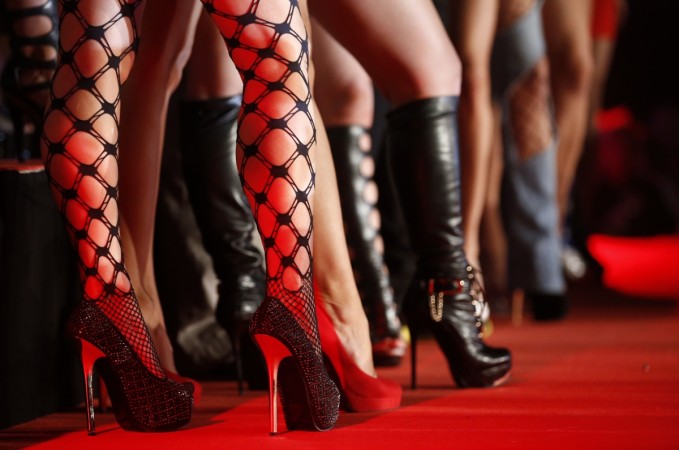 "Associating rape to watching porn is as illogical as murder after watching a crime thriller. The boundaries of law, humanity and decency always override any sort of content consumption. On contrary, the lack of porn may lead to a build-up, thus causing scarcity of sorts and causing energies to run haywire.
"Why does the government not think to legalize sex toys? They will absorb the energy build-up and give an outlet to such individuals apart from all other citizens to exhaust in a controlled environment without running havoc everywhere," Armani concluded.
After the ban on porn sites in India was implemented, a lot of people had opined that this decision will not help cut down incidents of rape, but may further give rise to such crimes.