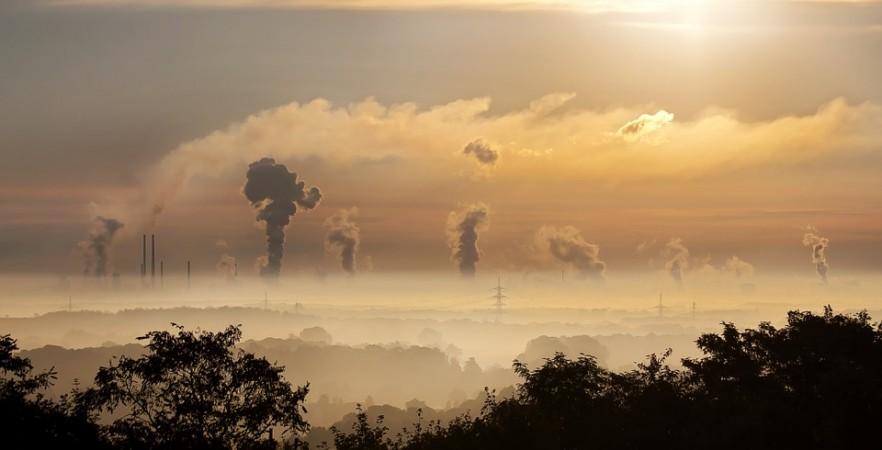 A recent research reveals that the largest number of diseases and premature deaths in the world is caused by an environmental cause -- pollution. In 2015, a total of 9 million premature deaths were caused by pollution.
ALSO READ: Tipsy couple faces punishment for acting way too 'cheesy' and having sex at Domino's takeaway
The research is published in The Lancet, which reveals that the deaths were caused because of polluted air, water and soil.
Dr Philip Landrigan is the lead author and Richard Fuller, the president of Pure Earth, which works to clean up pollution in poor countries is the co-author of the study.
This research is linked to the previously conducted studies on the hazards caused by pollution.
ALSO READ: Giant cave discovered on Moon which could aid human colonisation on the lunar surface
These researches analysed people who were exposed to pollutants and compared them with those who were not exposed to it. Most of the diseases caused by pollution, like cancer, birth defects in children, neurodevelopment disorders, heart disease, heart stroke, lung disease and asthma are considered to be potentially deadly.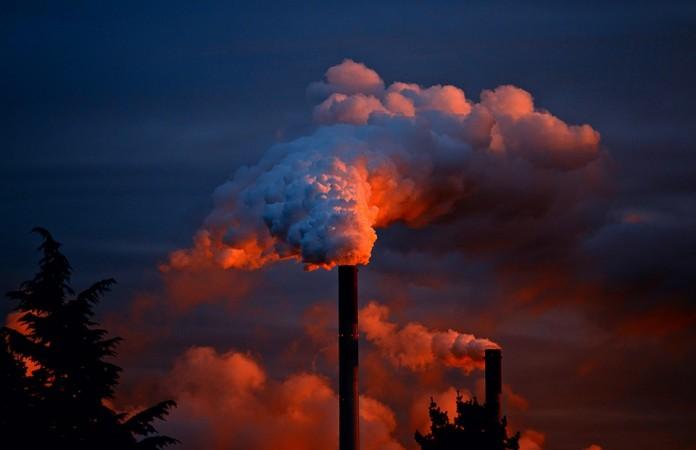 ALSO READ: Your blood type can impact your health seriously in these 7 ways
Pollution is linked to a wider range of ailments than it was previously believed. This research revealed that up to 9 million deaths, which means 16 percent of deaths are caused worldwide because of pollution.
These deaths are thrice the number of deaths caused by AIDS, malaria and TB (tuberculosis) together and it is almost 15 times more than the deaths caused by violence and wars.
ALSO READ: You can have sex without a condom in these conditions: Experts
This study led to the conclusion that no country is left unaffected and 92 percent of the deaths caused by pollution had occurred in countries that fall under the category of low and mid-level economies.
"Pollution in rapidly developing countries is just getting worse and worse and worse. And it isn't getting the attention it deserves. It needed to be rigorously studied," said Dr Landrigan, who is also a paediatrician, professor of environmental medicine and global health at the Icahn School of Medicine at Mount Sinai.
ALSO READ: Sleeping without your underwear can do wonders! Here's how
Landrigan also brought to light that the rise in pollution levels has triggered the number of heart disease and strokes, according to npr.org.
According to AHA (American Heart Association), inhaling the pollution nanoparticles can result in rupturing the plaque build-up in arteries and can cause a stroke or heart attack.