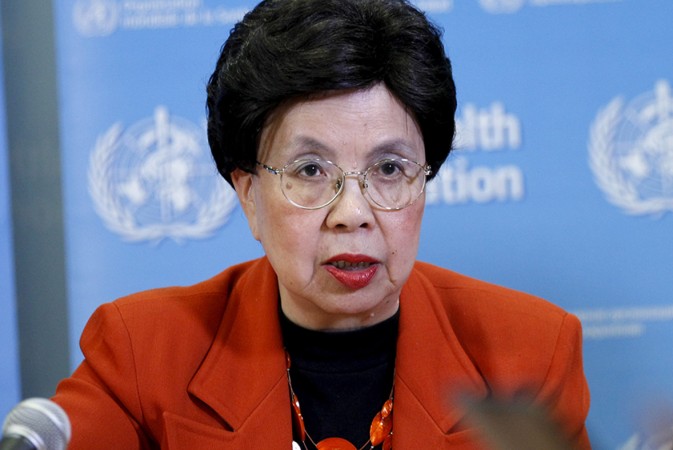 The World Health Organization (WHO) has extended travel restrictions on Pakistan for three months after fresh cases of polio virus were reported. Pakistan and Afghanistan are currently the only two countries in the world where polio cases have been found.
The global health agency said that fresh polio cases that were reported near Pakistan-Afghanistan border could pose a serious threat to the ongoing efforts aimed to curb the disease spread, the Nation reported.
The WHO's emergency committee on Polio, in a statement issued on Friday, said that the threat of its global spread is still prevalent with two new reports of polio cases exported from Pakistan into Afghanistan.
Following the emergence of new cases, the WHO said that the international travelers from Pakistan would have to undergo vaccination before departure.
It declared the international spread of polio virus as a Public Health Emergency of International Concern (PHEIC) on May 5, 2014, and also issued temporary travel curbs on Pakistan along with other exporting countries to reduce the spread of the virus.
The WHO guidelines require all residents and long-term visitors (over four weeks) from Pakistan to receive a dose of Oral Polio Vaccine (OPV) or Inactivated Poliovirus Vaccine (IPV) between four weeks to 12 months before international travel.
The WHO committee observed that strong progress has been made by all the countries to stop the spread of the virus, except some cases being reported in Pakistan and Afghanistan.
The global health agency urged the two countries to particularly monitor the people movement across the border that could facilitate the spread of the virus.
Notwithstanding several hurdles faced by the health workers in countries like Pakistan and Afghanistan, the WHO earlier said that the world could be polio-free within a year.
The WHO said just nine cases of polio were reported so far this year. Out of the nine, seven were in Pakistan and two in Afghanistan. These were the cases of wild polio (naturally acquired polio) as opposed to vaccine-derived.
The world has acted tough against the polio virus that targets the nervous system of children, leading to partial or complete paralysis of their limbs.
The polio cases reported worldwide have declined by 99 percent since 1988, when the global polio eradication initiative took off.